Identified new 'world class' partner for chip project: Vedanta chairman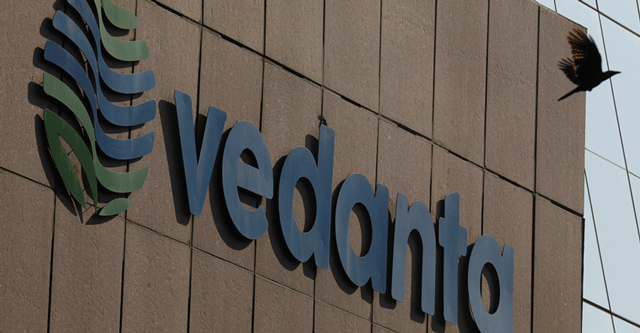 Mumbai-headquartered industrial conglomerate Vedanta, which on 10 July saw its partnership with Taiwanese manufacturer Foxconn being severed, has identified a "world class" partner for its semiconductor and display fabrication project in India. Speaking at the Semicon India conference earlier today in Gandhinagar, Anil Agarwal, chairman of Vedanta, said that the company is "in the process of tying up with them."
Vedanta signed a partnership with Foxconn in February last year for a joint venture (JV) chip project. In a statement following the split, a Foxconn spokesperson said that the companies "mutually agreed to part ways" — adding that the project "was not moving fast enough," and that "there were challenging gaps (the project was) not able to smoothly overcome, as well as external issues unrelated to the project."
Foxconn also said at the time that the company was working to submit a revised application for semiconductors and display fabs, and was "actively reviewing the landscape for optimal partners."

A senior industry veteran said that Vedanta may look to make an official announcement "by the end of the year," while subsequent approvals and commencement of its future facility are still "a few" years away. Agarwal confirmed to Mint that the company aims to produce the first chips from its facility within the next 2.5 years.
Vedanta's announcement comes amid multiple announcements from global chipmaking firms. Mark Papermaster, executive vice-president and chief technology officer (CTO), of US chipmaker Advanced Micro Devices (AMD) on Friday announced a $400 million investment to set-up its largest engineering, research and development facility globally. The investment will include a new Bengaluru facility for chip engineering and design, which will bring together 3,000 new engineering roles by 2028.
AMD presently has 6,500 employees in its India facilities.

Interestingly, one day after the announcement signalling an end to the Vedanta-Foxconn JV, the former officially added semiconductor and display glass manufacturing ventures to its business portfolio.
India has so far seen US chipmaker Micron announce its chip testing, assembly and packaging facility in Sanand, Gujarat — in a venture that would be cumulatively worth $2.75 billion including government investments. Government officials had since stated that the Vedanta venture was being reworked on, and a new announcement is expected in the upcoming future.
---