India's SaaS industry to generate over $50bn in revenue, create 500k jobs by 2030: Report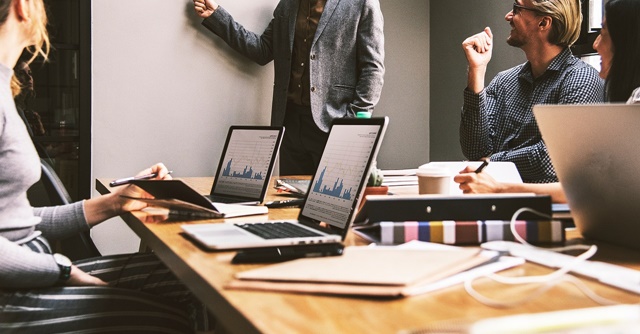 The Indian software-as-a-service (SaaS) ecosystem is likely to achieve $50-70 billion in revenue by 2030, while creating 500,000 jobs. The innovation is expected to be driven by innovation in generative artificial intelligence, as the industry moves from SaaS to SaaS.ai, a report by industry body SaaSBOOMi's latest report, created in partnership with Mckinsey, found. The report also projected more than $500 billion value-creation opportunity for the Indian SaaS ecosystem, down from $1 trillion estimated in the 2021 report.
The report also stated that while overall capital investment in software declined by 20% from 2021 to 2022 in the backdrop of global macroeconomic conditions, for India the investment in software and SaaS increased by 25%.
"India holds a structural advantage in talent, cost, and expertise, making it a potential global peer in the SaaS market. SaaS companies in India can operate with lower sales/marketing investment, R&D intensity, and better payback periods compared to their global counterparts. However, only a few SaaS players in India have fully leveraged this advantage, thus far," the report added.

The number of SaaS companies has increased from 40 in 2015 to over 3,500 in 2023. Tier-2 and -3 cities have also seen a huge uptick in the emergence of these companies. Manav Garg, Co-founder of Eka Software Solutions and governing council member, SaaSBOOMi, said that cities like Surat, Nagpur, and Bhopal are emerging hotspots. Additionally, there has been a three-fold increase in the companies with more than $50 million in annual recurring revenue (ARR).
Going forward, generative AI is expected to play a major role. Over 60 generative AI domains across horizontal, vertical, and developer SaaS tools have emerged. Internally too, companies are reporting up to 40% increase in internal productivity with the adoption of AI.
Garg's venture capital firm Together Fund announced a $150 million early-stage fund for AI companies. This is the firm's second fund; the first one was announced in 2021 that has backed about 20 SaaS companies.

To be sure, India ranked fifth in terms of investments received by AI startups, last year, as reported by Stanford University's annual AI Index report in April. At $3.24 billion in investment in 2022, India was placed ahead of countries like South Korea, Germany, Australia, and Canada.
---