AWS, Accel announce accelerator program for Indian generative AI startups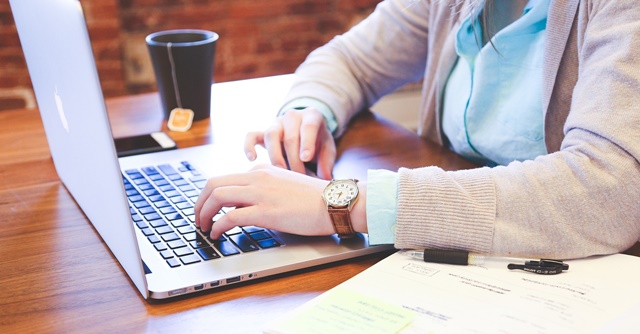 Amazon's AWS has joined hands with private equity fund Accel to launch the accelerator program ML Elevate 2023 for Indian startups building generative artificial intelligence applications. The six-week-long program will offer access to AI models and tools, mentorship, business guidance, and resources, along with $200,000 in AWS Credits. The cohort of startups will get a fundraising opportunity to pitch leading venture capital funds, angel investors, and industry leaders.
The select startups will also be able to leverage resources and infrastructure through AWS Activate program, and an opportunity to scale production-ready generative AI applications on Amazon SageMaker JumpStart. A machine learning hub, AWS SageMaker JumpStart has foundational models, built-in algorithms, and ML solutions that can be easily deployed.
"We are witnessing an ever-increasing pace of innovation in LLMs, LLMOps, ML models and GPU compute. ML Elevate offers a robust opportunity to entrepreneurs and startups building in the generative AI space. It was great to collaborate on ML Elevate last year, and we are looking forward to working with AWS and selected startups this year too," said Prayank Swaroop, Partner, Accel.

Generative AI startups that have already developed a minimum viable product (MVP) and would be seeking funding in the next 12-18 months are eligible to apply for the accelerator program. The selected startups will be attending virtual masterclasses, fireside chats and discussions by investors, and industry leaders like Tom Mason, (chief technology officer, Stability AI) and Vishal Dhupar (managing director, Asia-South, Nvidia Graphics).
Since 2020, the ML Elevate program has assisted over 50 early-stage AI/ML startups in India including AarogyaAI, Dubdub.ai, Vitra.ai, NimbleBox.ai, and others.
"We are excited to collaborate with Accel to invite applications from builders with big ideas and support the growing community of generative AI startups in India," said Vaishali Kasture, director of AWS India and South Asia.

In May, AWS announced an investment of $12.7 billion (over ₹1 lakh crore) into India's cloud infrastructure by 2030 in order to meet the growing customer demand for cloud services in the country. This planned investment in data centre infrastructure in India will support an estimated average of 1,31,700 full-time equivalent (FTE) jobs in Indian businesses each year, the company said in a statement.
Last week, venture capital firm Together Fund announced a $150 million early-stage fund for AI companies. This is the firm's second fund; the first one was announced in 2021 that has backed about 20 software-as-a-service (SaaS) companies.
---