Candid Conversation with CIOs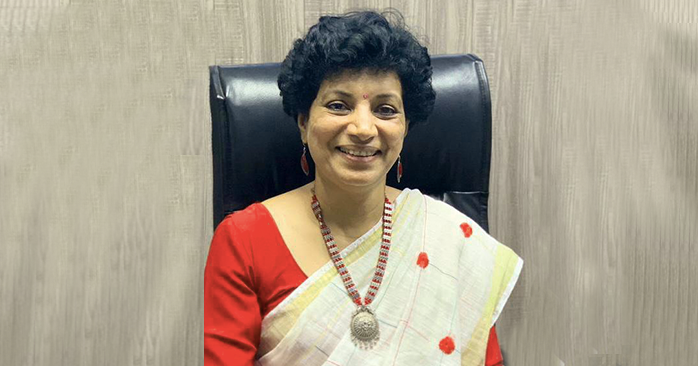 One of the Torchbearers of retail technology and a Tech Icon, "Annie Mathew" the CIO of Mother Dairy Fruit & Vegetable Pvt Ltd. She carries more than three decades of work experience, in diverse domains through having worked in organisation's like NOCIL – a Shell-Mafatlal company (India), Bharat Shell (India), Datacom Systems (NZ), Fonterra (NZ) and Xenacom (NZ).
What's your favourite way to unwind after a long day at work?
Home, sweet home always. I rarely miss my evening workout routine as it keeps me fit & energised. Then I inevitably end up watching movies and OTT because it helps me destress and reset for the next day.