UP govt selects NEC India for bus transportation modernisation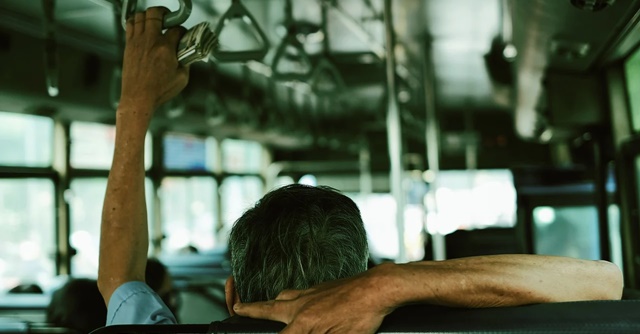 Information technology (IT) services company NEC Corporation India has been selected by the Uttar Pradesh government to provide vehicle tracking and emergency devices for state-run buses.
Under the project, NEC India, a wholly-owned subsidiary of NEC Corporation Japan, will install automotive industrial standard (AIS) 140-based vehicle location tracking (VLT) devices and emergency safety buttons across the majority of Uttar Pradesh State Road Transport Corporation (UPSRTC) buses. The entire fleet of buses will be tracked on the Uttar Pradesh state tracking platform.
The company will also set up a cloud platform to host and deploy software applications like fleet management systems, route management systems, and passenger information systems for monitoring, route optimisation, and personalised passenger experience.

"We are extremely proud to be among the few solutions providers who are working towards this goal of digitally transforming the transportation sector in India. We are humbled by the trust placed by UPSRTC upon us to carry out this prestigious project. Given the domain expertise we have amassed over the years, from having deployed similar projects in other cities, both domestic and global, we are confident that we will be able to replicate similar success to UPSRTC as well," said Pankaj Bhatia, general manager (transportation business), NEC India.
NEC India has implemented similar projects in cities like Ahmedabad, Surat and Hubballi Dharwad in India, as well as Makkah (Kingdom of Saudi Arabia) & Mowasalat (Qatar) in the Middle East.
Notably, in June, NEC India chairman, president and chief executive officer Aalok Kumar was appointed member of the Asian Development Bank's (ADB) high-level advisory group on digital technology for development. This eight-member group consists of global industry leaders in digital technology and academicians that work towards the utilisation of ICT technology in developing countries.

---