IBM, Cloudflare team up to protect enterprises from malicious bots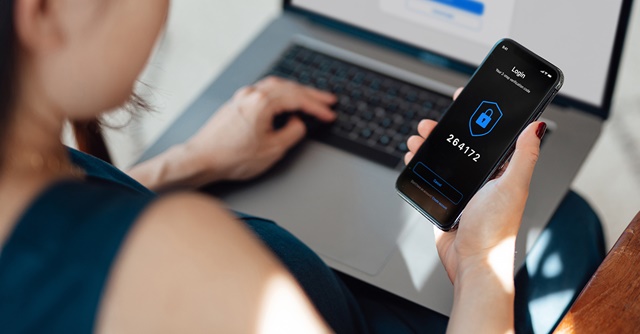 Cloudflare, an American company that offers content delivery network services, has expanded its collaboration with IBM Cloud Internet Services (CIS).

This partnership now includes integrating Cloudflare Bot Management into CIS's services. This addition, available to Enterprise Premier Plan subscribers, helps businesses tackle the growing problem of malicious bot-driven traffic.
The Cloudflare and IBM Cloud partnership started in 2018. They've seamlessly integrated Cloudflare's solutions for application security and performance into IBM Cloud through IBM CIS, which is powered by Cloudflare.
With this new offering, CIS allows customers to enhance the protection of their web and Internet applications against cyber threats. This includes defense against DDoS attacks and data breaches.

Enhancements to protection include improved performance and reliability, like load balancing, optimised routing, caching, and streamlined data exchange, all part of CIS's comprehensive capabilities.
"Cloudflare and IBM Cloud Internet Services have been helping power the vast increase of Internet-facing business applications, and we're seeing more and more bot activity across the landscape. Malicious bots are part of this equation, posing significant risks and causing inefficiencies in the business, from fraudulent transactions to fake attempts to make purchases," said Matt Harrell, Global Head of Channels and Alliances at Cloudflare.

"As the threat landscape continues to grow, it's more important than ever to evolve our offerings to better support our clients in their cyber resiliency journey," said Nataraj Nagaratnam, Fellow, CTO, Cloud Security at IBM. "We aim to provide our clients a single integrated solution that offers both industry-leading protection and accelerated performance," he further said.
Moreover, IBM introduces a fresh bot service, expanding the range of cloud security options for businesses. IBM recommends enterprises adopt a risk-focused method to determine their requirements.

This strategy entails organisations evaluating required controls and features by considering their encountered risks and necessary data safeguarding. These features are categorised across data, workload, network, and identity security levels. Through this approach, organisations can integrate a suite of capabilities from a defense-in-depth and zero-trust standpoint.
---