Lexmark partners with TCS for digital transformation initiative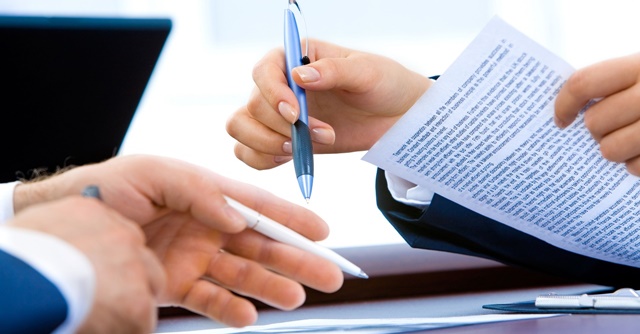 Global imaging and internet of things (IoT) solutions provider Lexmark has selected Tata Consultancy Services (TCS) for its strategic cloud-first transformation initiative. Under this, TCS will move Lexmark's on-premise workloads to the public cloud and design a new cloud operating model by leveraging automation and infrastructure-as-code.
TCS is also building SAP S4/HANA-powered digital core to simplify business operations and improve user experience. Further, to monitor critical business processes across the operations stack, including applications, data, network, and infrastructure, TCS will design a state-of-art command centre. This centre will tap into TCS' Machine First approach for hyper-automated service delivery across business functions.
"Our partnership with TCS will help us build an integrated operations model embracing technologies such as cloud and automation powered by TCS Cognix and MFDM, enhancing our business agility, user and customer experience, and productivity," said Vishal Gupta, chief information and technology officer, Lexmark.

TCS will establish an Agile Innovation Cloud for Lexmark to scale up its innovation initiatives. Its team will work with Lexmark's product teams to accelerate the ideation to execution process to enable faster time to market for new services and solutions.
"We are delighted to partner with Lexmark on this strategic initiative to transform their applications and infrastructure portfolio driving business agility and faster time to market. Our Agile Innovation Cloud will enable sustained ideation and innovation aligned to Lexmark's growth and transformation imperatives," said V Rajanna, global head, Technology, Software, and Services Business Group, TCS.
Last month, TCS revamped its organisational structure by creating business groups based on industry sectors and geographies under the new chief executive officer and managing director, K. Krithivasan, who took charge on 1 June. These business groups such as banking, financial and insurance (BFSI), healthcare, retail, and energy, would be led by senior executives appointed with effect from August 1.

---