Spend-IT: Nestle India ups tech budget after a dip in previous year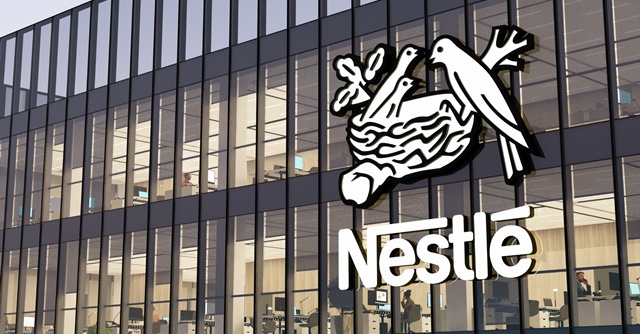 Fast moving consumer goods (FMCG) company Nestle that has seen its India related tech spends remain in a narrow range for almost a decade, opened up its purse strings for informational technology and management information system (MIS) costs in the first year under the Covid-19 pandemic.
This came after the tech budget hovered in the ₹87-96. crore range for nine straight years. While the tech spends did see some moderation in 2021, it has risen in double digits again in 2022, according to Nestle India's annual report.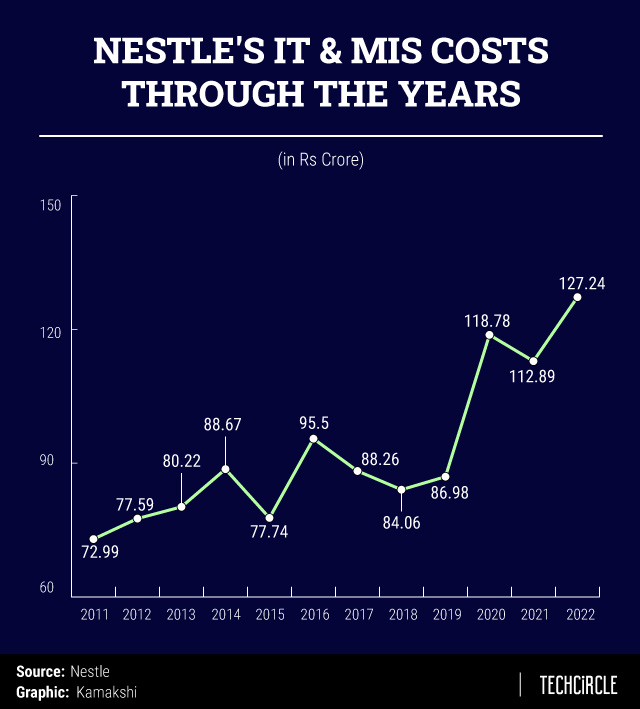 The previous occasion when its IT spends had shot up was way back in 2011 when it leaped over 40% over the previous year.
But even before Covid-19, Nestle was using technology to bring transparency and speed for stakeholders in the value chain, including dairy farmers. Farmers received e-slips showing results of Fat and Solid Not Fat (SNF), on their mobiles and online payment systems on a regular basis. This had brought speed and reduced turnaround time through online information sharing.
As a result of the pandemic, the dependence on IT increased, substantially because of the remote working conditions. However, excessive dependence on IT also led to vulnerability to cyberattacks and required a robust IT system and firewalls to mitigate any threats and risks.

Moreover, it accelerated the invoicing platform and adopted paperless invoicing. Around half of its invoices are managed digitally now. Moreover, with the introduction of automation and digitalization across its supply chain from order and collection process to centralised logistics Nestle had enhanced efficiency in processes and speed to market.
---