Kotak Securities appoints Girish Dixit as its CISO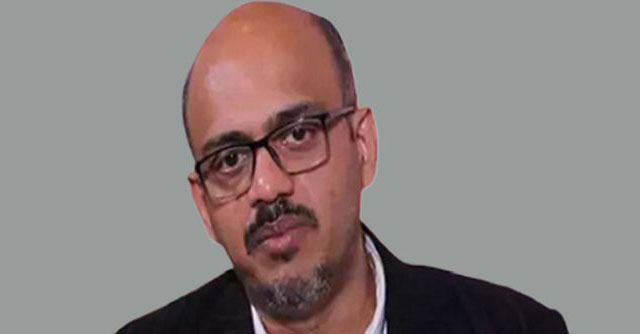 Girish Dixit has been appointed as chief information security officer (CISO) and executive vice president at stock broking company Kotak Securities.
Dixit has over two decades of experience and expertise in the field of cybersecurity and information security, especially in the banking and financial sector. Prior to joining Kotak Securities, he worked at HDFC Bank as head of cyber defense, where he played a pivotal role in shaping the bank's cybersecurity strategies.
Before that he worked at executive director - CISO India Branch at JPMorgan Chase & Co., contributing significantly to the enhancement of security measures within the organization.

Dixit also served as the senior vice president - India Business Information Security Officer at Citibank India, where he was responsible for safeguarding critical information assets.
Besides, he has served in various executive positions at Citibank India, Nomura India, Amdocs, Cable & Wireless, P&O NedLloyd IT Services, Datacraft India, HCL Comnet and CMS Computers.
Bachelor of Engineering, Electronics & Telecommunication from the University of Mumbai, Dixit has immense knowledge in information systems, networking, security, audit, and compliance. He also has expertise in designing, implementing, and managing IT security architecture, ensuring robust cybersecurity practices and the protection of customer information.

---