LTIMindtree partners with Aflac to accelerate its digital transformation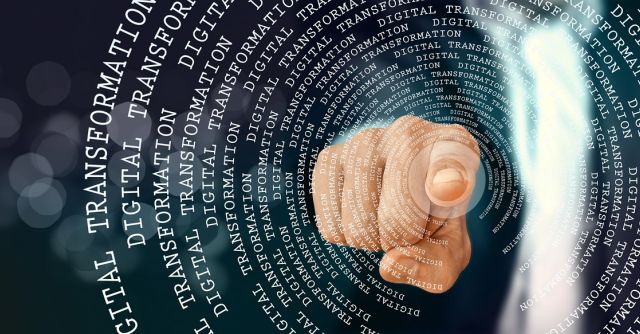 IT services company LTIMindtree has announced a partnership with Aflac, a US-based insurance firm. This collaboration aims to lead a digital transformation within Aflac using the advanced cloud-native services provided by Amazon Web Services (AWS).
By the arrangement, LTIMindtree will undertake the task of reconfiguring Aflac's existing on-premises applications. These applications are currently hosted on a platform that is no longer supported.
The strategy adopted for this transformation prioritizes AWS as the primary solution. This approach hinges on the utilization of reusable user interface components and shared business functionalities, treated as services. This method allows for the harnessing of the key features offered by AWS tools, including Amazon CloudFront, AWS Key Management Service (KMS), AWS Secrets Manager, and components that operate serverless, such as Lambda.

As per the company, by integrating these AWS elements, the design of the solution aligns seamlessly with the well-established AWS Well-Architected Framework. Notably, this framework is revered for its emphasis on security and reliability.
Sudhir Chaturvedi, President & Executive Board Member, LTIMindtree said, "The comprehensive core modernization expertise, migration tools and accelerators, and core-to-experience proposition of LTIMindtree bundled with the cloud-native architecture of AWS components and services will help Aflac fully harness the digital and cloud ways of working while allowing the user to efficiently traverse technology and operational diversities seamlessly and deliver positive business outcomes."
Switching to AWS will enhance Aflac's security and benefit its users, including agents. The applications adhere to WCAG 2.1 guidelines for better accessibility to a broader audience, the company said.

Disaster Recovery has boosted availability by over 50%. Transitioning to AWS cut the Total Cost of Ownership by 20% and lowered app hosting costs by over 30%.
In July, the company announced a strategic partnership with CYFIRMA. This partnership aims to improve the threat intelligence features of the XDR platform. It will assist worldwide businesses in recognizing, assessing, and handling possible risks and threats.
---