AIShield partners with DEKRA for advanced testing, certification of AI systems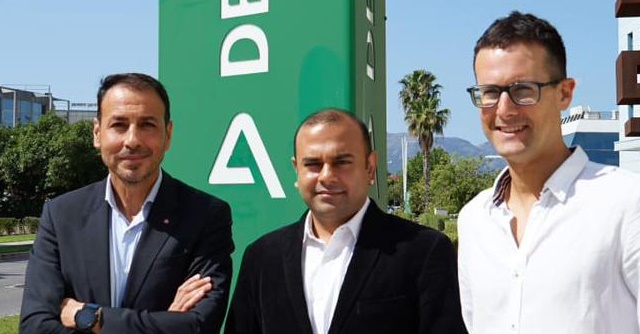 AIShield, a Bengaluru-based Bosch startup, focusing on artificial intelligence application security has partnered with testing and certification company DEKRA. The two companies are collaborating on advanced testing, assessment, and protection of AI models to ensure their security and trustworthiness.
"The whole idea is that in any regulated industry where any product is being utilised, they need to be first independently certified. Under this partnership, whenever DEKRA is testing and certifying any AI product, it will utilise AIShield's products, especially for security assessment," Manojkumar Parmar, founder and chief executive officer, AIShield told TechCircle.
Under this partnership, AIShield will be the technology provider for security testing and evaluation of AI models. The certifying technique will be compliant with relevant global standards including EU AI Act and NIST AI risk management framework, an official statement said.

"Our combined expertise will enable us to provide robust security testing and evaluation, ensuring that AI models and systems meet stringent standards and regulations. Together, we will contribute to the development of responsible AI frameworks and establish trust in AI technologies," said Xavier Valero, Director of AI & Advanced Analytics at DEKRA. This German-based company has 48 state-of-the-art digital and product testing facilities globally, including in India. Recently, DEKRA launched its first generation of AI Testing & Certification Services.
AISheild and DEKRA aim to accelerate AI adoption through secure experimentation and scaling, and serve multiple industries like automotive, manufacturing, banking, healthcare, and critical infrastructure, an official statement said.
"Many countries and regions are planning to introduce AI regulations, including the upcoming European AI Act. In such a scenario, it is expected that the security assessment market for AI products will grow in the coming years. Against this backdrop, the partnership between AIShield and DEKRA will potentially generate multimillion dollars in terms of revenue by 2025," AIShield's Parmar said.

Unveiled first at the Consumer Electronics Show (CES) in January 2022, AIShield was subsequently spun off by parent Bosch as an autonomous corporate startup in May of that year.
---