3i Infotech partners with FireCompass to secure enterprises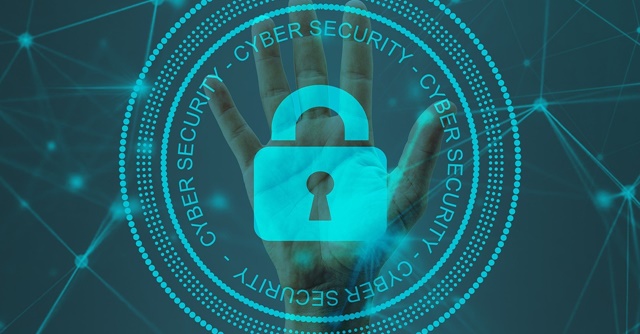 Indian IT services firm 3i Infotech Limited on Wednesday announced a collaborations with FireCompass, a cybersecurity company, to help the IT firm detect and mitigate advanced cyber security threats for its enterprise clients.
FireCompass is a cybersecurity company whose platform automatically discovers an organisation's digital attack surface and launches multi-stage safe attacks, mimicking a real attacker, to help identify breach and attack paths that are otherwise missed out by conventional tools.
"Organisations typically test some of their assets some of the time, whereas, hackers are attacking all of the assets all of the time," said Bikash Barai, co-founder of FireCompass. He added that the company's "penetration Testing & Red Teaming available to all so that organizations can continuously discover and test all their assets at all times — just like the real attackers".

Founded in 2019 by Bikash Barai and Priyanka Aash, the startup helps enterprises with data breaches by scanning the deep, dark, and surface webs using AI-tools. The Bengaluru and Boston-based SaaS startup in February, raised $7 million in funding led by Silicon Valley-based Cervin and Athera Venture Partners (previously Inventus Capital), along with existing investor BIF (Bharat Innovation Fund). The company said it will use the capital to expand operations across India, the US, and other international markets, and also to bring new talent.
With the help of this solution, security teams can discover unknown assets that belong to the organisation (like IPs, Domains, Applications, Cloud services, third party SaaS services) and internet-exposed infrastructure vulnerabilities. It also takes shorter time to execute penetration tests and scans on demand without hiring additional experts, the company said in a statement.
Sushant Purushan, Chief Revenue officer at 3i Infotech said that the partnership will further enable to "tap into the banking industry via captive, PSUs and enterprise segments.

With the rise of artificial intelligence tools like ChatGPT, a report published in July 2023 by cyber security firm Check Point suggests that the number of cyber-attacks in the second quarter of 2023 increased by 8% globally. The report also suggests threat actors are making use of code generation tools like ChatGPT to successfully launch cyber-attacks.
In the last six months, a single Indian organisation endured an average of 2,146 cyber-attacks per week and the sectors that suffered the most attacks in India were healthcare, education and research, government and insurance, it said.
---