BBDO India appoints Kaizad Pardiwalla as chief digital officer and GM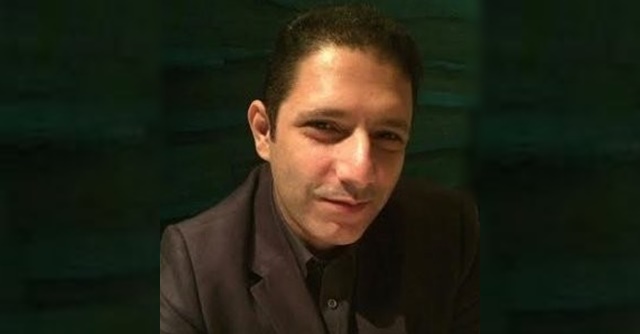 US-based advertising agency network BBDO has appointed Kaizad Pardiwalla as Chief Digital Officer and General Manager at the company's India office in Mumbai.
In his new role, Kaizad will lead the company's digital transformation initiatives as well as head the Mumbai operations. He will report to the CEO of BBDO India Suraja Kishore.
Kaizad started his advertising journey in 2004, with reputed advertising agency Ogilvy and served there for nearly a decade, rising to various leadership roles within the company. He became the national head at its digital marketing arm, where he drove significant growth alongside major clients including American Express, Cadbury, CISCO, IBM, ICICI Lombard, ITC, The Economist, and Vodafone, among others. In this period, he spearheaded the agency's digital transformation, leaving an indelible imprint on its trajectory.

With over two decades of experience in the field, Kaizad has expertise working across an array of brands, including Amazon, Wipro, Viacom 18, Unilever, Fiat, Ferrero, Virgin Mobile, Colgate-Palmolive, Tang, TVS, Tata AIG, MTV, Pfizer and ICICI Cards, among others.
He has been at the forefront of creating brand value and driving business growth across start-ups, growing brands, and iconic names. He's a transformation specialist known for jump-starting stagnant companies and propelling them to high double-digit growth.
"Agencies of the future will be shaped by people who can dig their experience as big data and can use their intuition to latch onto possibilities of tomorrow; Kaizad is one such rare talent that we are delighted to have on board with us," Suraja Kishore, CEO-BBDO India said, commenting on Kaizad's appointment.

"A thorough bred professional who has under his belt over 20 years of big data on building brands and business, with Kaizad on our team we at BBDO India are best geared to reimagine the business of advertising and to offer services across customer journey to our clients," he added.
Josy Paul, Chairman and CCO, BBDO India who had known Kaizad from his early days in the industry said that his (Kaizad's) understanding of the digital landscape and the opportunity for brands to leverage data and maximise new media and content is exceptional. "In our hearts we know it's going to be a rewarding partnership," he said.
"We want to set our clients up for success by delivering strong RoI and fostering positive business impact using a combination of data analytics, technology and creativity combined with tailored Go-to-Market strategies across all digital channels," said Kaizad.

BBDO, part of the Omnicom Group, which was originally founded in 1891, is the mastermind behind award-winning campaigns like Snickers' 'You're Not You When You're Hungry' and Pedigree's 'Feed the Good', has 15,000 employees and 289 agencies spread across 81 countries.
---