Google pilots India version of search powered by generative AI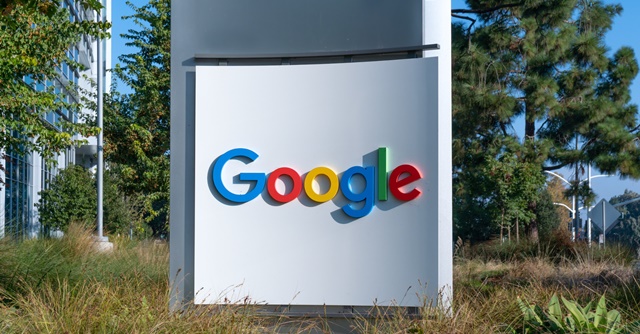 Google on Thursday announced an India-tuned version of its generative artificial intelligence (AI)-powered version of its primary product, Search.
The platform, which will be available as a pilot to any user that voluntarily opts in to the experiment, starting today, will offer a chatbot-like experience — instead of the typical search bar that has been synonymous with the search engine so far.
The India-specific version of Google's AI-powered Search, called Search Generative Experience (SGE), will offer users the ability to search in English and Hindi, and also offer both voice readouts of search results, and voice inputs for search queries.

SGE comes to India nearly four months after its global launch. On 10 May, Elizabeth Reid, vice-president and general manager of Search at Google, announced the new version of Search. "With new breakthroughs in generative AI, we're again reimagining what a search engine can do. With this powerful new technology, we can unlock entirely new types of questions you never thought Search could answer, and transform the way information is organised, to help you sort through and make sense of what's out there," Reid wrote.
Speaking at a roundtable in Delhi on Wednesday, Puneesh Kumar, general manager of Search for Google India, said the platform will be available for users who voluntarily opt-in to try the service.
"We will eventually seek to expand the platform and our pilot, and sign-ups for it will be offered to users to opt-in to our Google Labs programme. Our overall privacy and user data policies will continue to remain constant with what they presently are for our Search platform, and this will not need a change in terms of the overall personal data usage and collection policy," Kumar said. (Read more)

---