Rohini Srivathsa takes over as Microsoft India and South Asia's Chief Technology Officer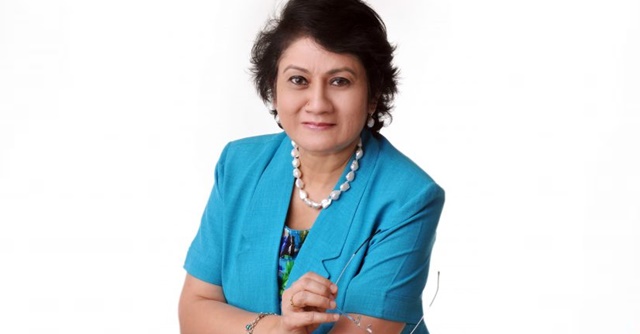 Starting this month, Rohini Srivathsa has taken over the role of chief technology officer at Microsoft India and South Asia. She was previously the national technology officer at Microsoft India for five years, responsible for driving tech innovation and growth across industries for the company. Announcing her new role on professional networking website LinkedIn, she wrote, "Pivoting to serve as the Chief Technology Officer — Microsoft India & South Asia at Microsoft!"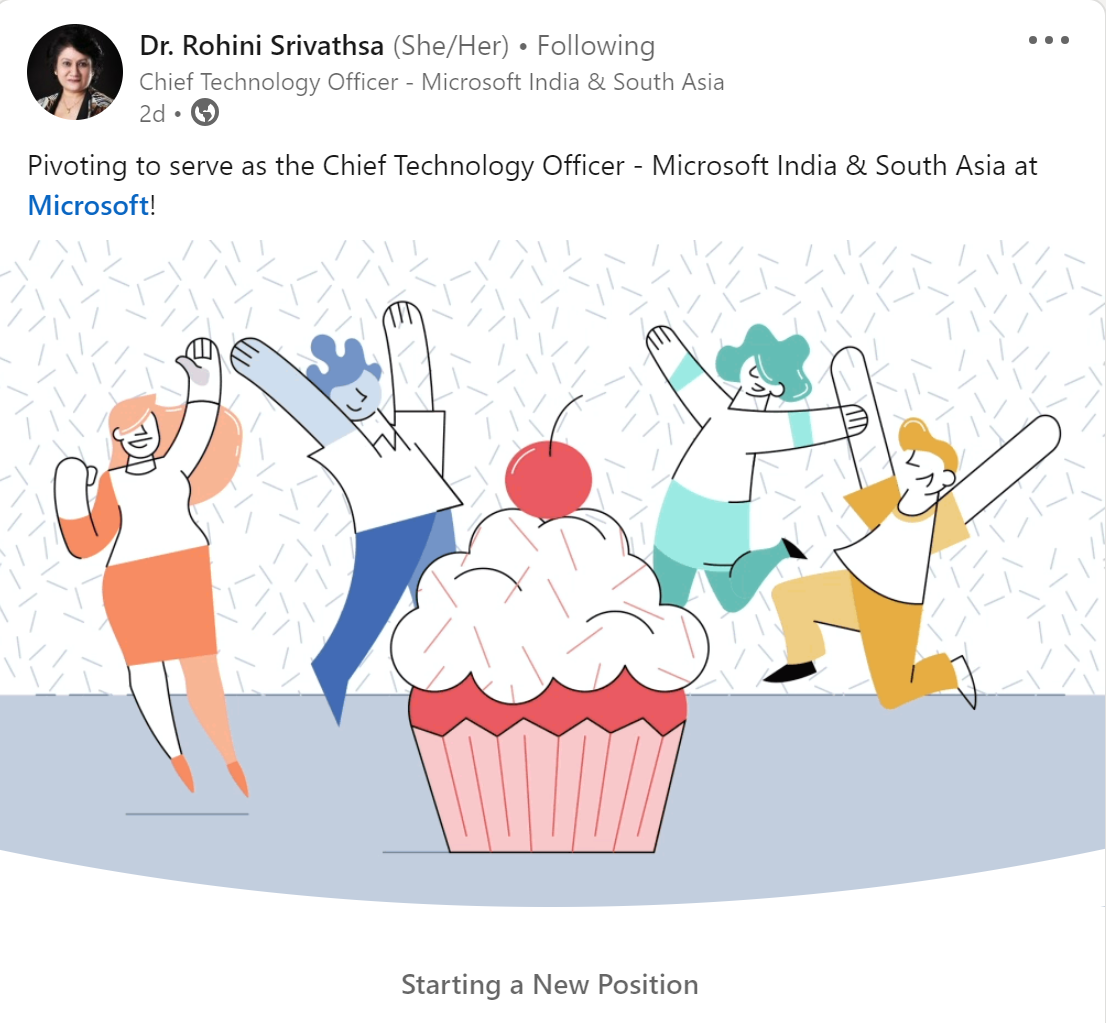 Srivathsa began her career at AT&T Bell Laboratories as part of its research and development team. Since then, she has worked with organisations like IBM, Fidelity Investments, Boston Consulting Group, ICICI, Paladion, and Janalakshmi Financial Services (now Jana Small Finance Bank). She holds a PhD in computer engineering from the University of Texas at Austin and an MBA from the Wharton School of the University of Pennsylvania.

In August, Microsoft announced the appointment of Puneet Chandok as the corporate vice president for India and South Asia, effective 1 September. Chandok succeeds Anant Maheshwari, who stepped down from the company after nearly seven years. Chandok will lead the company's India and South Asia business, working with enterprises, startups, and small and mid-sized businesses. He will also oversee the integration of the company's businesses across South Asia, including Bangladesh, Bhutan, Maldives, Nepal, and Sri Lanka, Microsoft said in a statement.
There have been other high-profile rejigs this year at Microsoft's top executive level this year. Apart from Maheshwari's exit, Irina Ghose was elevated to the post of managing director and Navtez Bal took over from Ghose as the new chief operating officer for Microsoft India.
---