IT firm Coforge to simplify authorization process for healthcare firms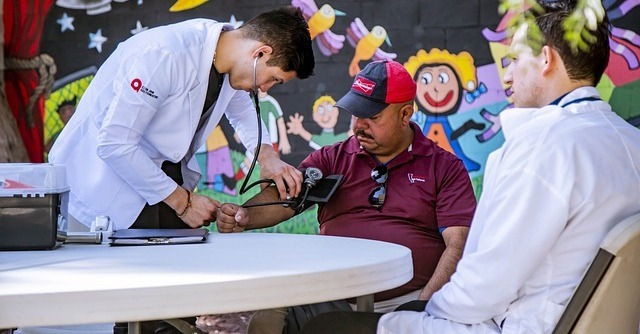 Digital services provider Coforge has launched a new solution for the healthcare industry for the purpose of automating the authorisation process for health insurers and providers. Called Authorisation Rules Center (ARC), it serves as a centralised rules engine that provides a connected, single source for authorisation rules. ARC comprises tools for owners to create and manage rules, manage metadata and process outcomes, and ready APIs to connect to any system in real time.
Authorisation in healthcare is the process of getting medical services authorised by the insurance payer. It is a cumbersome process that involves manual maintenance of the rules, disparate systems, and subject decision-making, leading to high cost, inconsistent outcomes, and limited scalability. Coforge claims that ARC would enable subject matter experts to directly author and maintain rules, while being supported by intelligent tools for better execution. ARC can be connected to any system needing reference authorisation rules and it will provide real-time answers through APIs, eliminating the need for manual intervention.
"We are excited to bring our domain and automation expertise to the prior authorization process with the launch of ARC. ARC delivers a manageable, connected, single source of truth for authorisation rules that empower teams for success. Reducing prior authorisation friction will pave the way for positive transformation in the healthcare industry." said Leona Rickerson, vice president, healthcare solutions at Coforge.

ARC reduces high-cost manual touches, improves decision accuracy, and increases satisfaction levels among providers, members, and internal staff, the company said in a statement. The ARC solution is also hosted on the Pega Marketplace.
Last month Coforge launched its generative artificial intelligence platform Quasar for building enterprise AI capabilities. Quasar comes with a pre-loaded set of over 100 APIs which are readily available for integration. It has a modular and scalable architecture with several pre-built cognitive and generative use cases.
---