Netcore Cloud ropes in ex-Microsoft exec as new CTO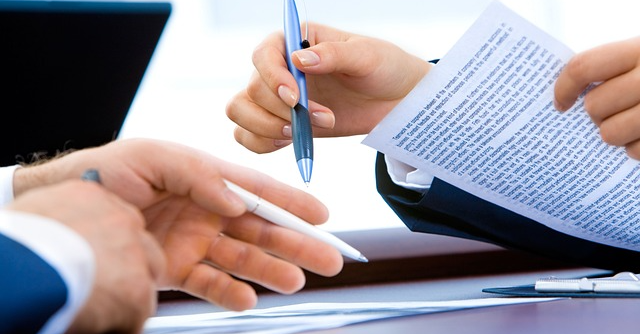 Netcore Cloud, a global MarTech and Customer Experience company, has appointed Praveen Sridhar as Vice President of Growth and Special Projects, and Kuldeep Sengar as Group Chief Technology Officer.
Kuldeep Sengar, a technical leader with 17 years of experience in renowned global organizations, is the new Group Chief Technology Officer (Group CTO). In his role, he will enhance the company's technological capabilities.
With extensive experience at Microsoft, Loylty Rewardz, a BillDesk Company, Snipp Inc., and startups, Kuldeep brings a deep understanding of modern technologies and their alignment with business processes. His expertise in blending technology and business strategies, along with international market knowledge, positions him to drive technological innovations, particularly in AI-driven customer engagement.
Praveen Sridhar, with 15 years of experience in customer engagement and advocacy, joins as Vice President of Growth and Special Projects. His appointment reaffirms Netcore Cloud's commitment to innovation and sectoral leadership.
Praveen's extensive experience working with diverse cultures at companies like Freshworks, TCS, and Lummo makes him a vital part of Netcore Cloud's global expansion and customer retention efforts. His expertise in personalizing customer experiences, delivering value, and maintaining strong customer partnerships will strengthen Netcore's focus on customer experience in the global market.
As per the company, these appointments aim to enhance Netcore Cloud's leadership position in the industry, with a focus on innovation. Additionally, Mahesh Narayanan was recently appointed as the company's Chief Marketing Growth Officer.
Kapit Jain, Group CEO, of Netcore Cloud said, "While Kuldeep's profound technological insights and ambitions perfectly align with our ethos, Praveen's deep understanding of consumer experiences will prove its vitality in our expansion and growth trajectory in the times ahead. We are confident these appointments will fortify our capabilities and strengthen the company's position as a worldwide leader in technology and customer engagement experiences."
Speaking on his appointment, Kuldeep Sengar, Group CTO, of Netcore Cloud said, "It brings me immense pleasure and gratitude to join the Netcore Cloud family. With our shared dedication and passion, I am confident that we will consistently push limits, explore uncharted territories, and set new industry standards globally."
Praveen Sridhar, Vice President of Growth & Special Projects, expressed, "I'm thrilled to join the company's leadership team. Through our insight-backed systems, we aim to enhance customer intelligence in consumer engagement endeavors and to be a guiding force in businesses' journey to profitability."

---