Zoho crosses 100 mn users worldwide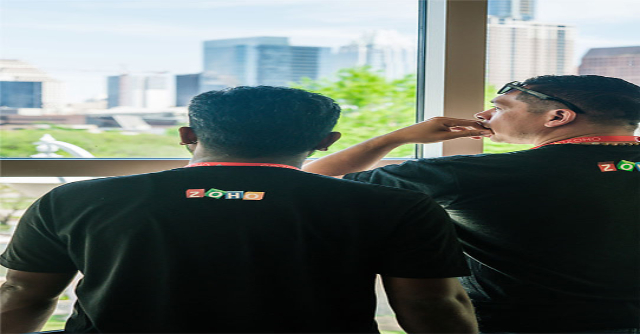 Chennai-based SAAS firm Zoho has announced that it now has over 100 million users for its 55+ business applications. According to Zoho, this achievement makes them the first self-funded SaaS company to reach such a significant milestone.
"I want to thank all of our customers for trusting us with their business and helping us reach 100 million users worldwide. This is an impressive milestone for any organization, but it's particularly sweet for us as a bootstrapped company that has never raised external capital. And we are not done yet. We have an impressive innovation pipeline covering the next 10 years and are investing in deep technologies to serve billions of users around the world. We're working towards it, and we want to thank all of you for your continued support," said Sridhar Vembu, co-founder and CEO of Zoho Corp.
Zoho's journey to this point is noteworthy, starting with 1 million users in 2008 and steadily growing to an astounding 100 million users over the course of 15 years. Remarkably, they added the last 50 million users in just the past five years, as per the company.
The firm also shared its plans for Zoholics, their annual user conference, which will be hosted in 16 countries over the next eight weeks. The event includes a celebration in Bengaluru, India, on October 10-11, where they will commemorate this remarkable achievement alongside customers from across the globe.
Back in 2017, Zoho Corp made a significant move by integrating all its apps onto one platform, known as Zoho One. Around the same time, the company underwent a notable transformation by establishing a development center in Tenkasi, Tamil Nadu. Sridhar, the company's leader, relocated from the US to this town, demonstrating a strong commitment to shaping Zoho's future in rural Tamil Nadu.

---