Key tech-focused takeaways from G20 Summit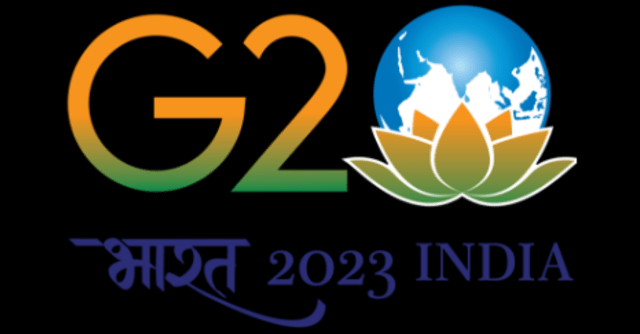 The 2023 G20 Summit was held in New Delhi last week, with leaders from 20 countries in attendance and several other dignitaries. The theme of the summit was 'One Earth, One Family. One Future' and the discussions and deliberations happened around topics like development, health, climate, food security, and digitisation.
In the current climate of fast-paced developments, artificial intelligence and other emerging technologies were key topics discussed and included in the New Delhi Leaders' Declaration at the summit. Following are some of the major takeaways:
Building digital public infrastructure and ecosystems

The G20 Framework for Systems of Digital Public Infrastructure was unveiled at the summit. It is a 'voluntary and suggested' framework for the development, deployment, and governance of digital public infrastructure (DPI). Under this framework, a virtual DPI repository called the global digital public infrastructure repository (GDPIR) is proposed.
"In our voluntary efforts to make digital public infrastructure interoperable, we recognise the importance of data free flow with trust and cross-border data flows while respecting applicable legal frameworks. We also reaffirm the role of Data for Development," the declaration document noted.
Additionally, the proposal of the one future alliance (OFA) aims at building the required technical assistance and funding support for implementing DPI in low and middle-income countries.

The member countries will also be working to deploy all digital tools and technologies to include all citizens. Under this commitment, the framework outlines the formation of the global initiative on digital health (GIDH) within WHO guidelines, the use of digital technologies for the development of creative sectors, and the promotion of agritech startups and MSMEs.
Leveraging artificial intelligence
The declaration spoke about leveraging AI for the public good in a 'responsible, inclusive and human-centric manner while protecting people's rights and safety'. The member countries have also pledged to work together to promote international cooperation and discussions on international governance for AI. The countries will share information on AI usage, pursue a pro-innovation regulatory/governance approach, and promote responsible AI.

---