World Bank names Amy Doherty as chief information officer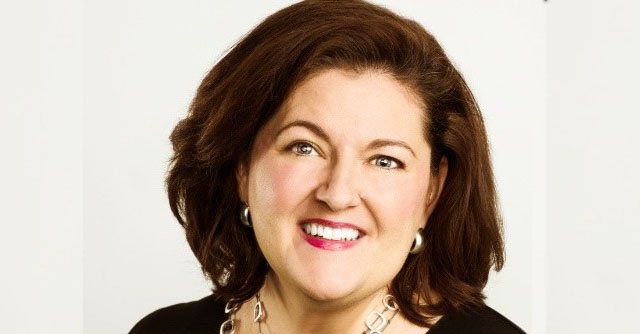 The World Bank has appointed Amy Doherty as its chief information officer (CIO) and vice president, information and technology solutions. In her new role, Doherty will lead the information management and technology portfolio, linked tightly with the institution's strategic direction and mission and will report to President Ajay Banga.
"Amy Doherty has demonstrated leadership in technology, transformation, and information security in both the public and private sector, and I am very pleased to have her join the World Bank Group as Chief Information Officer," said Banga.
"Technology continues to push the frontier of possible forward just as the World Bank is evolving to be a better bank. Amy has a skill, and will play a critical role, to ensure the Bank is capturing the promise of the former to advance the latter."

Doherty is a US national, who most recently served as chief operating officer at First Command Financial Services, an international financial services company that promotes financial security for America's military families. In this role, she led the transformation to agile business practices and an overall modernization of the technology architecture and infrastructure.
Prior to First Command, Doherty served as CIO at AARP, a social mission and membership organization. While at AARP, Amy transitioned to an Agile development methodology, and moved their services to the cloud.
She wrote in her LinkedIn page: "I have an expansive view of diversity and seek to build teams that include members with diversity of thought and diversity of experience. I have a passion for STEM and work to encourage women to join our field and stick with it. I actively advocate for, and speak about, how we can better support women in tech."

Earlier in her career, Doherty served in key technology leadership positions at Freddie Mac, American Financial Realty Trust, and General Motors Acceptance Corporation (GMAC) Commercial Mortgage.
In 2019, Doherty was recognized as CIO of the Year in the nonprofit/public sector by the Capital CIO Leadership Association. She also serves as a Sequoyah Fellow for the American Indian Science and Engineering Society. Doherty holds a Bachelor of Science and Master of Business Administration degree from Pennsylvania State University.
Doherty's appointment is effective October 2.

---