Anil Puttegowda joins NatWest India as new head of strategy and transformation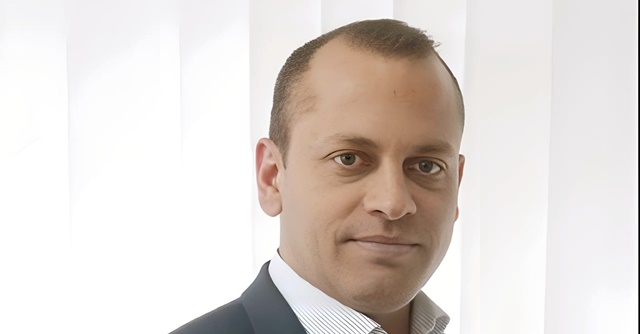 NatWest Group India has appointed Anil Puttegowda as the new head of strategy and transformation for international hubs. In this role, Puttegowda will lead the design and delivery of strategy for international hubs. His special focus will be on data and analytics teams to drive digitalisation. He will be based in the Bengaluru office and be part of the India leadership team, reporting to the head of international hubs.
"His (Puttegowda's) extensive experience and expertise in scaling innovation will play a pivotal role in advancing our digitisation and transformation agenda. We look forward to achieving new milestones under Anil as we continue to innovate and excel in delivering exceptional service to our customers," Punit Sood, head of international hubs, NatWest Group.
Puttegowda has over 30 years of experience in building in-house capabilities and implementing end-to-end solutions, the company said in a statement. He has previously worked in senior leadership positions at JP Morgan, ANZ, and Bank of America Merrill Lynch. His areas of expertise include asset and wealth management, global markets, trading, middle and back office processes, re-engineering, sustainable investing, and portfolio management.

"I am thrilled to be joining NatWest Group India and look forward to being part of an organisation that is purpose-led with a clear focus to help people, families, and businesses to thrive. I hope to contribute to the company's continued growth and success," said Puttegowda.
NatWest Group is also planning to increase its workforce in India. Speaking at a conference in Chennai in July, the group's chief information officer Scott Marcar said that the company will hire 3,000 candidates in India in the next three years for high-end engineering roles. Globally, the company will hire 5,000 people overall in areas like artificial intelligence, cloud engineering, and UI-UX development. To be sure, the Natwest Group has GCCs in three locations in India — Bengaluru, Chennai, and Gurugram. The overall headcount of the company's digital group stands at 22,000, 50% of which are in India, a company spokesperson said.
---