Apple, Qualcomm extend partnership for 5G iPhone chips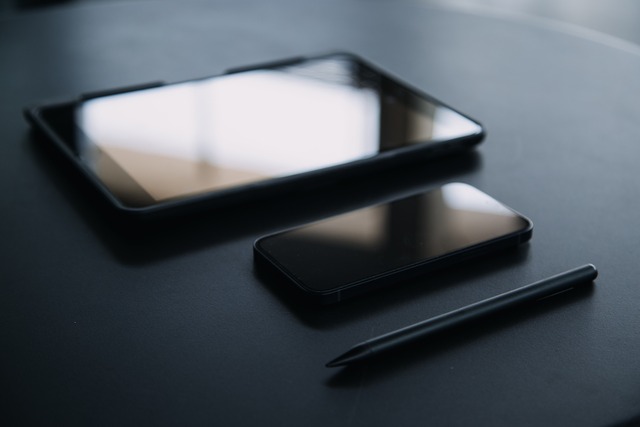 Apple and Qualcomm extend their partnership for 5G iPhone chips. Qualcomm will continue supplying 5G communication chips for iPhones for an additional three years, according to Reuters. This extension comes as the previous agreement between these tech companies was set to expire later this year. Notably, this move indicates that Apple's efforts to develop its own chips have not yet borne fruit.
Qualcomm, headquartered in Santa Clara, California, has officially confirmed that it will provide Apple with modem chips for smartphone releases in 2024, 2025, and 2026, as reported by The Wall Street Journal. The report also highlights that this decision aligns with Qualcomm's diversification strategy, bolstering its position in the market.
This development follows earlier reports suggesting that Apple had plans to transition to its own in-house 5G modem solution by 2025. However, Qualcomm asserts that this agreement underscores its continuous leadership in the realm of 5G technologies and products. With this new deal in place, Apple will rely on Qualcomm 5G modems for at least three more years.

Apple, based in Cupertino, remains Qualcomm's largest customer, accounting for nearly a quarter of the chipmaker's revenue. It's worth recalling that earlier this year, a media report said that iPhones might not feature Apple's proprietary modems in the near future. While Apple acquired Intel's modem business in 2019, speculation had been rife that the company would start integrating in-house components by 2023. However, it's clear that Qualcomm's modems continue to play a crucial role in Apple's product lineup, as Apple's independent efforts in the wireless connectivity market have yet to yield results.
In addition, on July 19, Meta unveiled the commercial edition of its open-source AI model called Llama. They've named this upgraded version Llama 2, and it's going to be made available to users through Microsoft's Azure cloud service, compatible with the Windows operating system. This collaboration between Microsoft and Meta is aimed at helping businesses create applications using powerful generative AI tools.
Furthermore, Meta is teaming up with Qualcomm to integrate Llama 2's AI capabilities into smartphones and personal computers, starting from the coming year.

---