IBM, Parle expand partnership for digital transformation services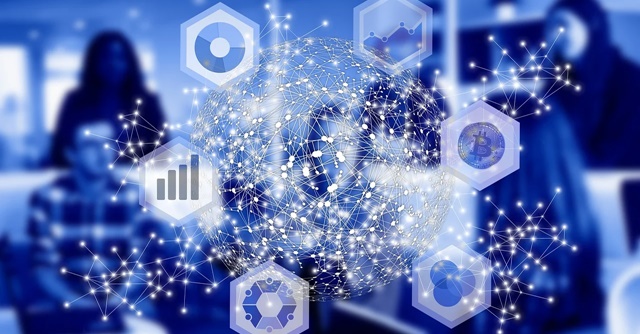 Global technology company IBM announced the expansion of its collaboration with biscuit brand Parle Products for digital transformation services. In the latest phase of engagement, IBM Consulting is collaborating with Microsoft to implement Azure Databricks Lakehouse, an AI engine for Auto Replenishment, SAP Ariba solutions at Parle for better operational resilience, agility, and scalability.
The two organisations first collaborated in 2014 to solve Parle's complexities in the supply and distribution network due to non-differentiated strategies across products as well as channel and fulfillment approaches. Since then, Parle has been able to reduce sourcing costs, better sales forecast accuracy, and optimise overall IT infrastructure by deploying cloud technologies and AI, IBM said in a statement.
"Our joint efforts to not only implement newer SAP solutions but migrate the entirety of existing SAP and non-SAP workloads to the cloud has driven many crucial KPIs and enhanced overall efficiency. A similar collaboration on deploying the Microsoft Azure Databricks Lakehouse platform will definitely provide our business functions with data-driven insights and help them make critical decisions. With IBM Consulting, we are poised to unlock newer avenues of growth and remain at the forefront of industry evolution," Sanjay Joshi, chief information officer, Parle Products.

At its Think 2023 annual event in May, IBM announced the launch of its artificial intelligence and data platform called IBM watsonx. The platform offers customers access to toolsets, infrastructure, and other resources to create their own AI models or fine-tune available models on their own data.
With watsonx, IBM claims that users will be able to automate business workflows, internal processes, and IT processes while protecting against threats.
---