Spend-IT: Nykaa ups tech budget with its omnichannel expansion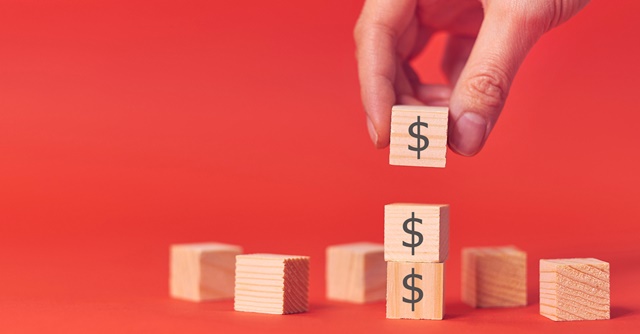 Indian beauty and fashion e-commerce firm, Nykaa, has reported impressive financial growth, with gross revenue surging by 36.3% to reach ₹5,144 crore in the fiscal year ended March 2023. The firm that started as an e-commerce platform before becoming an omnichannel player has also seen significant investments in its overall tech backbone.
Nykaa said that its investment in technology and IT shot up 56% to ₹98.3 crore last year.
Notably, this rose faster than the total expense that grew 36.8% to ₹5,135 crore during FY23.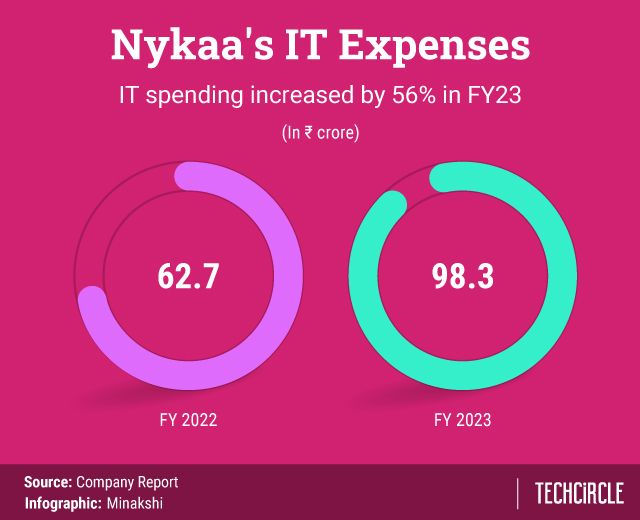 At its core, the company leverages blockchain technology and Electronic Data Exchange to optimise its supply chain. Nykaa also maintains a technology team focused on enhancing platform capabilities and the consumer shopping experience, investing in digital tools such as Virtual Try-on and Virtual Stores.
According to the company, it has built a platform that is simple, fault-tolerant, scalable, maintainable, and secure, enabling efficient launches of new businesses or richer experiences for users within existing businesses. Its investment in technology supports fungible inventory management across online and offline channels, improving efficiency.

In April, Nykaa made additions to its leadership across technology, product, finance, legal and regulatory, business and revenue, and marketing and consumer growth teams. Rajesh Uppalapati was appointed as the Chief Technology Officer, and P Ganesh became the Chief Financial Officer.
Uppalapati brings 20 years of industry experience, including roles at Amazon and Intuit. Uppalapati expressed his commitment to accelerating the company's efforts in building platforms that offer superior security, accessibility, and personalisation for their millions-strong consumer base in the long term.
---