VTEX, MoEngage partner to drive innovation in Indian market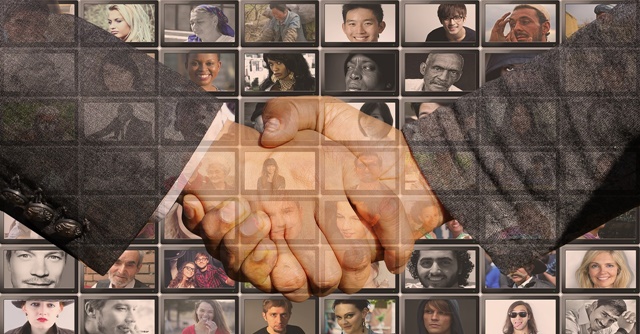 VTEX, the global enterprise digital commerce platform, has announced its strategic partnership with MoEngage, an insights-driven customer engagement platform. By uniting the robust capabilities of VTEX's comprehensive platform with MoEngage, this collaboration aims to empower B2C businesses to better understand their customers and provide exceptional customer experiences throughout their journey.

The partnership between VTEX and MoEngage is poised to transform how brands engage with their customers in the ever-changing digital landscape, fostering lasting loyalty, stimulating sustainable growth, and reshaping the retail landscape. Together, they are set to revolutionise the utilisation of data, technology, and innovation in creating meaningful customer connections, ushering in a new era of personalised and impactful retail engagement.
Founded in 2014, MoEngage has been reshaping the customer engagement sector through in-house product innovation and proprietary technology. Operating in 35 countries, the company offers top-notch regional support and guidance to help businesses craft memorable experiences for their customers.
Raviteja Dodda, Founder and CEO, MoEngage, said, "Our AI-powered capabilities, coupled with VTEX's low-code, composable platform, will not only help consumer brands provide delightful and personalized experiences across the customer lifecycle but also reduce maintenance and operational costs".

Yashdeep Vaishnav, Country Head, VTEX India, said, "In order to further strengthen our capabilities in customer experience management, we are thrilled to collaborate with MoEngage thus enhancing our digital commerce solution. By steering avenues to lead this fast-paced, ever-evolving retail sector, and harnessing MoEngage's expertise, we are ready to make a significant impact on the e-commerce sector in India by providing cutting-edge solutions and global expertise to omnichannel retail companies. This partnership reaffirms our shared commitment to driving transformational growth in the industry."
On June 5, the company announced five new products designed to enhance commerce architectures and improve operational efficiency, while also creating new sales channels. These products are VTEX Sales App, VTEX Shipping Network, and VTEX Personal Shopper.
---