Adobe announces general availability of Firefly generative AI tools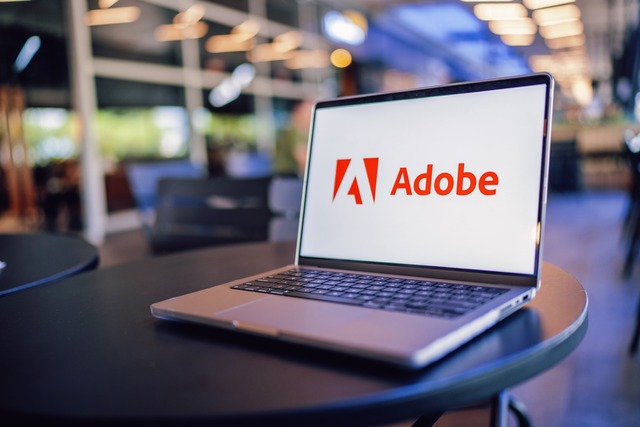 Adobe has announced the general availability of its gen AI-powered Firefly after several months of beta testing. This release opens up a world of creative possibilities for users across Adobe Creative Cloud, Adobe Express, and Adobe Experience Cloud.
Previously confined to beta versions of Adobe applications, Firefly's AI-powered workflows are now accessible to a wider audience. These features include Illustrator's vector recoloring, Express text-to-image effects, and Photoshop's Generative Fill tools.
One noteworthy update is the expanded language support, with Firefly AI now accommodating over 100 languages, making Adobe Express more accessible on a global scale. Initially available on desktop web platforms, there are plans for a forthcoming expansion to mobile devices.

Govind Balakrishnan, senior vice president of Adobe Express and Digital Media Services at Adobe, said, "The new, AI-powered Express app is unlocking creative expression for millions of users across all skill levels, by giving them access to an all-in-one creative tool that's fast, easy and fun to use. With Firefly-powered features now in Express, we're empowering creators of all levels to experiment, ideate and create in completely new ways – and deliver beautiful, high-quality content for school, work or just for fun."
In addition to these updates, Adobe is introducing a standalone Firefly web app. This app will provide users with the opportunity to explore the generative capabilities of Firefly without the need to subscribe to specific Adobe Creative Suite applications. Adobe Express Premium and the Firefly web app will be bundled as part of a paid Creative Cloud subscription plan.
Adobe Firefly for Enterprise is also now generally available. This offering may be particularly attractive to businesses seeking a commercially secure generative AI model. Notably, Adobe trained Firefly using Adobe Stock and public domain content, freeing it from copyright constraints. Furthermore, Adobe is actively working on ways to enable customers to customise Firefly models with their own assets to generate bespoke content aligned with their brand.

From small businesses to students, Adobe Express simplifies content creation. The latest version boasts an all-in-one editor, seamless Firefly AI integration, deep Creative Cloud app workflows, expanded templates, and AI-powered features. While Express is currently available on desktop for free, a mobile version is on the horizon. For Creative Cloud subscribers, Express Premium is included, providing enhanced content creation capabilities.
---