Evolving role of CTOs in digital native companies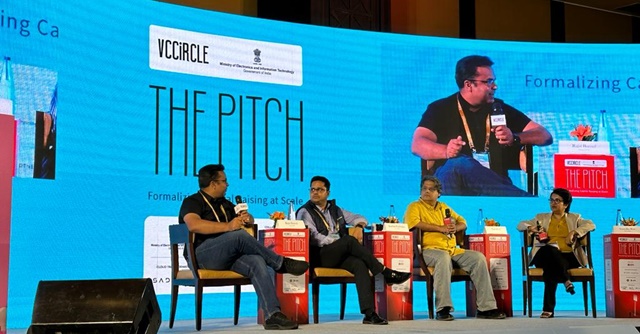 With evolving technologies and the proliferation of cloud-born companies, the role of a chief technology officer (CTO) is also seeing a paradigm shift. This was the consensus among all three panelists of the discussion on the topic of building digital native companies, at 'The Pitch' event hosted by VCCircle on September 14 in Bengaluru. The panel consisted of Games 24X7 CTO Rajat Bansal, PeerCapital managing partner Karthik Prabhakar, and Wakefit's CTO Yash Dayal.
Dayal said that in today's time, digital natives have become synonymous with startups. Such organisations have a very different way of working compared to traditional brick-and-mortar companies and the moats created are also very different. He added that digital natives overcome a lot of barriers that traditional companies usually face and are able to build unique experiences for their customers.
"Being born in the cloud gives a solid jumping board. In this context, the role of a CTO has also become very critical as technology has become a real moat in the digital native space. It is also imperative for the CTO to work closely with other leaders of the organisations and understand the business more clearly to identify areas of innovation," said Dayal.

Adding on to Dayal's comment on the evolving role of CTOs, Bansal said that the role has evolved from working in silos to becoming one of the front runners in the CXO communities. "As a CTO, we may tend to talk about the product itself. But it is important to convey to the stakeholders what problem you are trying to solve," he said. "At the end of the day, it is not just a tech initiative. You have to create a reasonable business value for the user. As a CTO it is not just about the tech but about mapping the tech to business needs." He also said that tech leaders must resist the urge to use every technology available and instead focus on the ones that solve the company's business problems.
Prabhakar, who is from the early-stage venture capital firm PeerCapital, offered an investor perspective. "As a pre-seed investor, we are looking at the tech differentiator which will eventually scale up revenue," he said. Prabhakar also said that tech has to be built from a long-term perspective.
---