SAP Labs India to double its AI talent base by 2024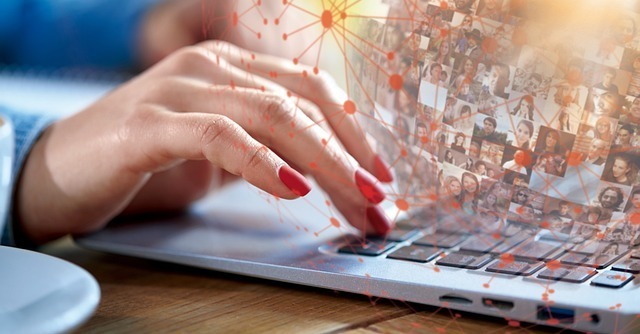 SAP Labs India, a subsidiary of German software corporation, SAP, on Thursday, said it will double its artificial intelligence (AI) talent base in the country by 2024, to infuse its portfolio with AI capabilities that meet the demand of an evolving business landscape.
SAP's largest R&D centre globally, the Bengaluru-headquartered hub has emerged as a critical location for company's AI transformation, enabling its half a million customers worldwide with Business AI, the company said in a statement. SAP in India currently employs around 15,000 people.
SAP AI is built in the systems that power the customers' most critical business processes and works alongside their users, discovering exceptional insights and efficiencies, making them more knowledgeable and valuable to their business, the statement said.

"As one of the largest locations powering the SAP AI unit, SAP Labs India is bullish on Business AI and will double the AI talent base in India by next year," said Sindhu Gangadharan, Senior Vice President and Managing Director of SAP Labs India and Head of SAP User Enablement.
India is one of the five hubs of SAP, with the company having its locations in Pune, Mumbai, Gurugram and Hyderabad, apart from Bengaluru. In an interview with Mint in November last year, Gangadharan said SAP's second Bengaluru campus will come up in Devanahalli, which is targeted for early 2025. "We are also exploring innovation centres, closer to the universities we engage with. We go where the talent is," she said.
In July, Sapphire Ventures, the technology-focused VC backed by SAP, announced that it will dedicate $1 billion to AI-powered enterprise technology start-ups. SAP announced strategic investments in three leading generative AI companies — Aleph Alpha, Anthropic and Cohere. SAP also said that it plans to announce new solutions and capabilities across its portfolio later this year.

"Generative AI will fundamentally change the way businesses run. At SAP, we deliver AI that is available from day one, as it is already built into the SAP applications that power the most critical business processes," said Gangadharan, who was appointed as Vice Chairperson of the National Association of Software and Service Companies (Nasscom) earlier this week.
While India currently ranks first in terms of AI skill penetration and AI talent concentration and fifth in AI scientific publications, according to a report published by Nasscom in February, another study published in July by the Indian Institute of Management Ahmedabad (IIM-A) and Boston Consulting Group (BCG), conclude that India would need about 25,000 to 30,000 AI-ML specialists in the next five years.
According to the study, 76% of India's data talent is currently hired by the IT services industry. However, companies are struggling to find AI talent with the requisite business and sector understanding. As a result, direct hire of AI talent remains low despite high demand, it said.

---