Nutanix partners with Micron for innovative cloud platform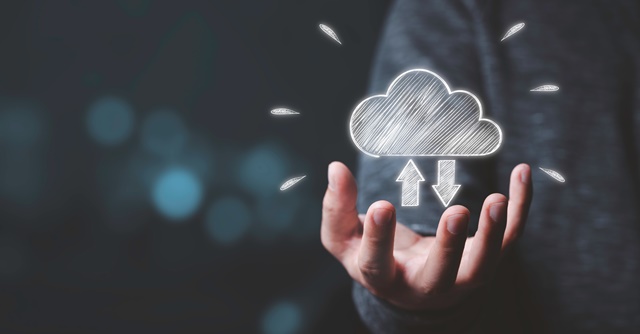 Nutanix, a hybrid multicloud computing leader, has joined forces with Micron Technology, the provider of innovative memory and storage solutions. The collaboration intends to harness Nutanix's Cloud Platform to empower Micron's manufacturing facilities worldwide.
The Nutanix Cloud Platform is poised to empower Micron in optimizing infrastructure resources, streamlining the integration of new cloud-ready applications, achieving significant cost reductions, and maintaining agility in workload management across private and non-private cloud environments.
Nutanix boasts a secure, resilient, and scalable technology stack, ideal for supporting modern application development, managing data-intensive workloads, and offering the flexibility demanded by the hybrid multicloud era.

Rajiv Ramaswami, President and CEO of Nutanix said, "We are proud to have provided Micron with a solution that they expect will meaningfully reduce their cost, while also enabling enhanced agility in deploying new products and responding to changing market demands. We see this win as a testament to the performance, scalability and total cost of ownership benefits delivered by our platform, and our ability to expand our footprint within some of the world's largest companies."
Anand Bahl, Chief Information Officer at Micron said, "Nutanix enables Micron to build on our established industry leadership in technology and innovation by powering the cloud platform in our manufacturing facilities. Nutanix's secure, resilient, and scalable cloud platform allows us to modernize our manufacturing environment and move away from traditional compute and storage."
The Nutanix Cloud Platform offers a unified cloud operating model, simplifying application and data management across various hybrid multicloud endpoints. With self-healing nodes, integrated persistent storage, linear scalability, and the ability to eliminate unused compute and storage resources, Nutanix is poised to bring efficiency and resilience to Micron's operations.

Notably, last February, Nutanix introduced its simplified product portfolio, aligning with the ever-evolving needs of customers. The Nutanix Cloud Platform has successfully established a consistent operating model that transcends cloud types, encompassing public, private, and hybrid options.
---