TCS launches cloud-based solution to measure products' environmental impact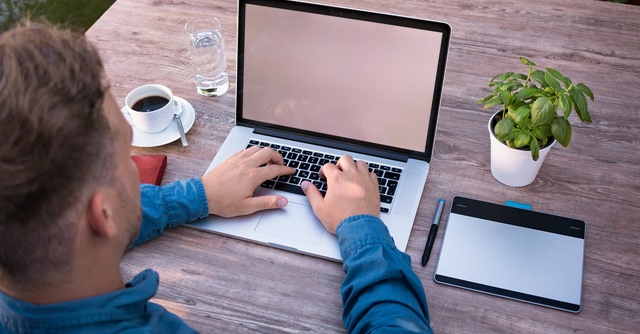 Information technology (IT) company Tata Consultancy Services (TCS) has launched a life cycle assessment (LCA) tool called TCS Product Life Cycle Profiler to measure the impact of the products they buy or build and adopt data-driven sustainability strategies. This open-source, cloud-based solution enables simultaneous LCA for all products from specific manufacturing facilities and offers impact from materials, transportation, energy consumption, and processes.
To be sure, businesses worldwide are moving towards more sustainable choices by decarbonising their supply chains, reducing their carbon footprint, and building circular business models. In many cases, the environmental impact of a product also influences the purchase decision of conscious buyers, hence creating a need for robust and scalable LCA tools.
The Product Life Cycle Profiler computes environmental impact across multiple dimensions like greenhouse gas emissions, human toxicity, and ozone depletion to alert the organisation about possible changes. Moving ahead, this will also allow companies to run scenario simulations for low-impact and circular product strategies.

"It provides unique granular insights that enable companies to identify accurate and actionable intervention touchpoints. That may mean a change in supplier or the impetus to a whole new product line better aligned with a low carbon economy," said Suranjan Chatterjee, global head, strategic capabilities group, TCS.
The solution was built in collaboration with PRé Sustainability. It eliminates the challenges of conventional LCA systems like data management, non-scalable product-by-product approach, and static point-in-time reports without insights into impact scenarios or recommended actions, the company said in a statement.
"Our partnership with TCS addresses the need for customers to have reliable and transparent environmental footprint information for products at scale," said Eric Mieras, Managing Director and CEO of PRé Sustainability. "It brings together PRé's expertise in the field of LCA and TCS' ability to innovate and transform through technology."

---