Google takes first step to plugins on Bard with own apps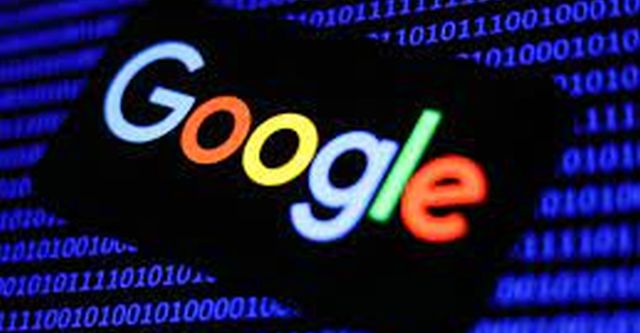 On Tuesday, Google announced the latest addition to its generative artificial intelligence (AI) chatbot, Bard—adding the ability for users to link their entire suite of Google apps to the chatbot. By doing so, users will get the ability to pull information from their stored documents and spreadsheets, as well as tap public Google services such as Maps and YouTube, within Bard's responses.
The move marks Google's first step towards keeping pace with rival tech firm OpenAI's chatbot, ChatGPT, in terms of the usage of plugins on the platform. However, speaking at a media roundtable, Amar Subramanya, vice-president of engineering at Google, refrained from offering a timeline on when the applicability of such plugins would be extended to third-parties as well.
Plugins, which are mini versions of applications that can be integrated across different software platforms, offer a way for applications to communicate between each other. For instance, a video conferencing application can use the plugin of a calendar app used by a user, in order to seamlessly integrate timing schedules for the latter.

Google now said that the latest version of its Bard chatbot, which integrates its own apps as plugins, has also been upgraded to a new version of its underlying large language model (LLM), Pathways Language Model (PaLM)-2. The first rollout of plugins will be available only in English, while Bard conversations can also be shared between users to continue collaborative conversations.
Subramanya also confirmed that the new version of Bard will now offer image-based queries and responses in over 40 languages—support for which Google had announced on 13 July. Indian languages included in this support include Bangla, Gujarati, Hindi, Kannada, Malayalam, Marathi, Tamil, Telugu and Urdu.
While this brings support for popular Google services, Bard continues to trail behind OpenAI's ChatGPT. The latter started rolling out support for third-party plugins from 23 March, and on 28 August, also introduced ChatGPT Enterprise. The latter claimed to offer privacy of data to paying enterprise customers in deploying ChatGPT for internal or business use cases—which the company stating in a blog post that company data will not be used to train its underlying LLMs.

Google, too, made a similar claim with its Tuesday announcement. In a blog post, Yury Pinsky, director of product management at Bard, added that despite integrating plugins of content stored in users' email accounts—which come with massive privacy implications—Bard will not use the data to show ads or train the underlying LLM. "If you choose to use the Workspace extensions, your content from Gmail, Docs and Drive is not seen by human reviewers, used by Bard to show you ads or used to train the Bard model… You're always in control of your privacy settings when deciding how you want to use these extensions," he said.
Subramanya, at the roundtable, added, "We are very transparent with users in terms of what data gets collected, and giving them control over the data. For all extensions that have private data such as Gmail, Bard will not store or use it to train its algorithms. Further, users will also get to clearly see which extensions Bard is talking to, when generating a response."
Google has made a slew of generative AI announcements in India—on 31 July, the company opened its generative AI advertising platform, Performance Max, to publishers in India. The company's move to add generative AI to its crucial advertising layer, that generates nearly 80% of its global revenue, came against a backdrop of the first-ever consecutive-quarter ad revenue decline in March this year. Google, however, returned to growth in revenue in the June quarter.

On 31 August, Google also introduced its generative AI-powered search platform, Search Generative Experience, to users in India—with an India-specific language toggle that allowed users to switch between English and Hindi searches.
---