86% GCCs in India cite service expansion as top business priority: Report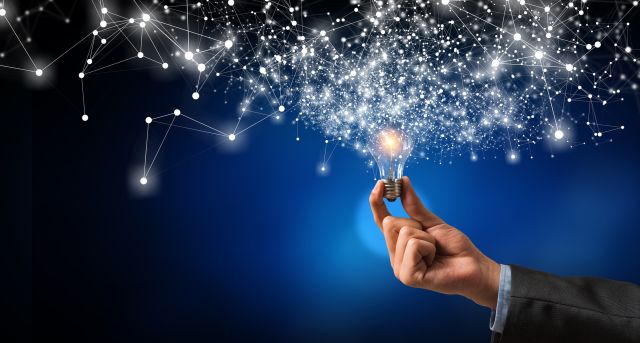 Global capability centres (GCCs) in India are expanding their services with a focus on transformation, innovation, and knowledge-based capabilities, according to a new report published on Wednesday by consulting firm EY India. The report titled: 'GCC Pulse Survey 2023' highlights insights from 87 GCCs across diverse geographical locations and industry sectors said that 86% GCCs are looking at service expansion as their top business priority in the next one year, and 7 out of 10 GCCs are looking at driving enterprise-wide digital transformation.
According to the survey, GCCs are expanding their offerings beyond the usual IT, finance, HR, and supply chain services to include marketing, legal, advanced analytics, and data science, led by technology. Compared to last two years, there is a notable increase of 36% (from 50% last year to 86% now) in their capabilities and functional scope, it said.
GCCs are centres of excellence set up by large multinational firms to provide specialized tech services, R&D, engineering, IT support, and business process outsourcing. They are typically located in emerging markets such as India and are meant to develop innovative solutions and business practices that can be implemented by the parent company.

In fact, a report published in August by staffing firm NLB services found that nearly 78% GCCs in India are looking to expand their talent pool and of that 8% are likely to double their workforce by end of this year, with increased job demand for roles including data scientists, sustainability data analysts, statistical analysts, blockchain experts, artificial intelligence/machine learning (AI/ML) engineers and cybersecurity professionals, among others..
Notably, the EY report also saw a significant rise in the number of GCCs supporting sustainability initiatives. In 2021, only 17% GCCs were actively supporting global sustainability or integrated reporting, which has increased to 47% in 2023.
About 74% survey respondents are looking to introduce an idea sharing platform to foster innovation. Moreover, there has also been a 30% increase (from 47% in 2021 to 77% in 2023) in focus towards building an innovation culture in an organization, it said.

The survey stated that 55% GCCs have established a mature data and analytics practice as part of their digital strategy. This is closely followed by cyber security and robotic process automation, which support their digital transformation journeys. The adoption of metaverse and blockchain technology however, has been slow compared to other technologies.
To be sure, a total of 18 new global captive centres were established in India in the first half of 2023 (H1CY2023), with nine set up in Q1 and the other half in Q2, according to a report published on 11 September, by industry body Nasscom and Zinnov stated.
The report further stated that companies are looking beyond tier-1 cities like Bengaluru as preferred locations and exploring tier-2 locations like Vadodara, Nasik, and Coimbatore, especially in verticals such as industrial, fast-moving consumer goods (FMCG), retail, electrical and electronics, and software and internet.

As of FY2023, India has over 1,580 GCCs with a total market size of $46 billion, growing at a CAGR of 11.4%. The GCC segment in India has grown both on scale and value, with about 83% of all GCCs having all three functional areas of engineering research and development, IT, and business process management (BPM), it said.
---