Number of Indian developers building on GitHub crosses 11mn-mark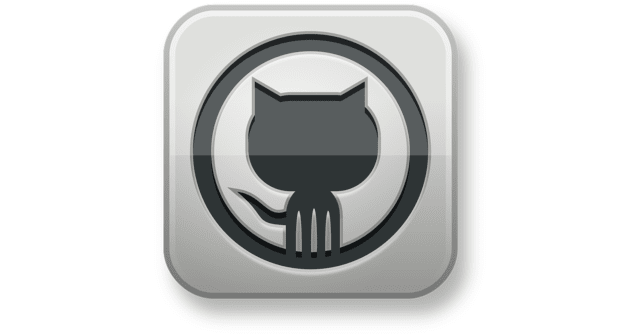 There are 11.4 million Indian developers and over 440,600 Indian organisations that are building on the developer platform GitHub, in Q1FY23. Both figures show an increase from Q4FY2022 data at 8% and 5%, respectively, a new report from the Microsoft-owned company showed. Further, Javascript has emerged as the favourite programming language among the Indian developer base, followed by Python and Java.
To be sure, in January, GitHub announced that it has over 10 million users in India (100 million globally), the second largest base, next only to the US. The company also predicted that by 2025, India will overtake the US in terms number of developers on the platform.
Providing more details on the India developer base on GitHub, the company's recently launched Innovation Graph (as cited above) for open data and insights highlighting the global and local developer impact, showed that Indian developers owned close to 30 million repositories on GitHub. The repositories metric represents software projects in a given economy. India also collaborated actively on these repositories with countries like the US, the UK, and Germany.

"We're releasing the Innovation Graph as a data resource for community reuse, and are excited to see what you build! . We think there are opportunities to explore data trends, inform research, make beautiful visualizations, and for developers to show how their contributions relate to broader trends," said Mike Linksvayer, vice president, Developer Policy at GitHub.
Another significant announcement made by GitHub this week is the launch of GitHub Copilot chat for individual users. The Copilot Chat option is present in the sidebar of the integrated development environment (IDE) that can be used by developers to ask questions about their project and coding in general. GitHub introduced this chatbot a few months back for enterprises. The recent announcement makes it available to individual developers.
---