Meta Reveals Quest 3 VR headset with Qualcomm, to tap enterprise users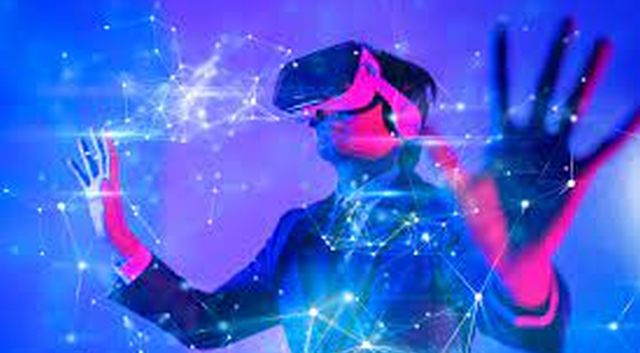 Facebook parent Meta has announced the launch of Quest 3, a virtual reality (VR) headset developed by Reality Labs, a division of Meta Platforms, on Thursday, at the Meta Connect event in Menlo Park, California, and also said that Quest is getting a business platform next month targeted to the enterprises.
With a starting price at $499, Quest 3 is more expensive than its predecessor by $200, but it includes a more powerful chip from Qualcomm, which has launched two new chip platforms for Meta Quest 3 VR headset, the companies said. The Qualcomm platforms, Snapdragon XR2 Gen 2 and Snapdragon AR1 Gen 1, serve as the brains of the VR, AR and mixed reality technologies.
Meta Quest 3 was announced on 1st June 2023 and is expected to be released by the end of 2023 and has been described by the company as its most powerful headset yet, with VR and breakthrough mixed reality that lets the user blend virtual elements into the physical world.

"The platforms were developed in collaboration with Meta and are set to debut commercially on Meta devices in 2023," Hugo Swart, general manager of the XR business at Qualcomm, said in a press briefing.
Swart said that he helped start the business in 2015 and the division has made a lot of progress in that time, and now it's time to revolutionize spatial computing. To date, Qualcomm has enabled more than 80 XR products - XR being an umbrella term encompassing VR, mixed reality (MR) and augmented reality (AR).
According to him, the market has spread from consumers in gaming, fitness and social and moved on to the enterprise, training and healthcare. "On the enterprise side, we see a lot of case studies and successes, with things like even a desktop, remote assist, instructions, and so forth," Swart said.

Meta Quest's business platform, slated to release in October, is designed to offer enterprise augmented reality (AR) applications in a single spot. It will be compatible with a number of different enterprise applications, including Microsoft 365, which is set to arrive for the platform later this year.
In July, Meta said it is working with Qualcomm to integrate its new open-source AI model Llama 2 AI implementations into smartphones and PCs starting next year.
The release of Meta's latest VR headset comes four months after Apple unveiled its own Vision Pro headset back at WWDC 2023, which many in the technology industry believe could heighten competition.

Anisha Bhatia, Senior Analyst at GlobalData, a data and analytics company, however believes that the Quest 3 is not a direct competitor to Apple's Vision Pro, which brands itself as an AR headset, costs seven times more, and plays in the uber-premium category. Nonetheless, he sees Apple's entry in this market has "brought all eyes on this segment, and the small number of headsets available overall means that everyone is pitted against each other, whether they directly compete or not".
Bhatia also said that Qualcomm's new Snapdragon XR2 Gen 2 makes Quest 3 more powerful than and twice as fast as the premium Quest Pro, taking it a step further towards being user friendly.
GlobalData estimates revenues from VR headsets to reach more than $58 billion in 2030, making that a market ripe for innovation.

---