Databricks to acquire data replication startup Arcion for $100m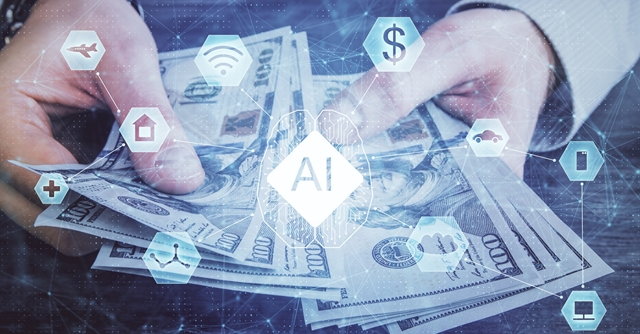 US based data and artificial intelligence (AI) company Databricks announced on Wednesday that it will acquire Arcion, a portfolio company of Databricks Ventures. The acquisition, valued at over $100 million, includes incentives. Arcion specialises in facilitating the rapid and reliable replication of data across various on-premises and cloud databases, as well as data platforms.
This move will enhance Databricks' ability to seamlessly ingest data from different databases and software-as-a-service (SaaS) applications into the Databricks Lakehouse Platform.
The acquisition provides Databricks with control over Arcion's suite of no-code connectors. These connectors empower enterprise customers to replicate and ingest data from various sources and applications, including Salesforce, SAP, Workday, Oracle, MySQL, and Postgres. The original data remains intact in its source, while an updated record is consolidated with data from other sources, facilitating easy access, synthesis, and retrieval, particularly for AI applications like chatbots.

This strategic acquisition enables Databricks to offer a scalable, user-friendly, and cost-effective solution for data ingestion from diverse enterprise sources. Leveraging Arcion's scalable change data capture (CDC) engine, customers gain access to connectors for over 20 enterprise databases and data warehouses. The integration streamlines data ingestion, whether continuous or on-demand, while maintaining robust security, governance, and compliance features within the Databricks platform.
"To build analytical dashboards, data applications, and AI models, data needs to be replicated from the systems of record like CRM, ERP, and enterprise apps to the Lakehouse," said Ali Ghodsi, Co-Founder and CEO at Databricks. "Arcion's highly reliable and easy-to-use solution will enable our customers to make that data available almost instantly for faster and more informed decision-making. Arcion will be a great asset to Databricks, and we are excited to welcome the team and work with them to further develop solutions to help our customers accelerate their data and AI journeys."
This acquisition follows Databricks' recent focus on AI, including the development of the open source large language model, Dolly, and acquisitions such as the AI-focused data governance platform, Okera, and OpenAI competitor, MosaicML.

While Arcion's price tag is a fraction of the recent $1.3 billion MosaicML acquisition, its role in data ingestion is vital for Databricks. The existing partnership between the two companies positions them for a successful collaboration as they join forces to address the evolving data and AI landscape.
---