Airtel's Deepak Gupta joins Cars24 as VP of Engineering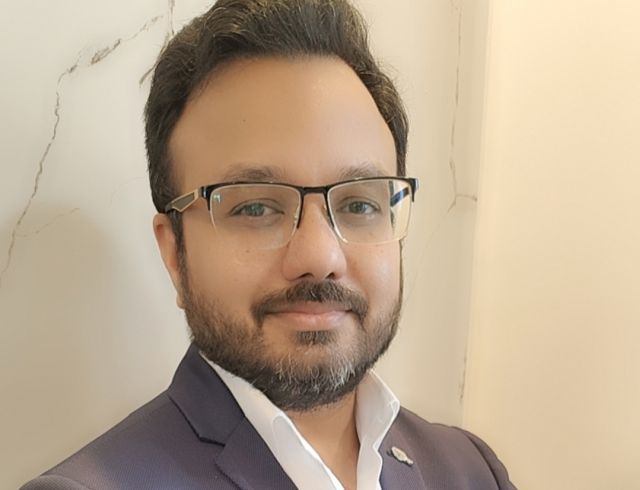 Gurgaon-based online used car marketplace Cars24 has announced the appointment of Deepak Gupta as its Vice President of Engineering. In this role, Gupta will drive technological innovation within the engineering division, aiming to improve performance delivery and the overall user experience for customers buying and selling used cars.
Gupta has a career spanning over two decades in the technology and business domains. He has consistently demonstrated his ability to shape technical strategies, lead cross-functional teams, and deliver remarkable results.
Gupta has been instrumental in developing extensive engineering platforms, adaptable and scalable websites, apps, and products that provide cutting-edge functionality and intelligence to end-users. His dedication to customer satisfaction drives continuous innovation and swift product development.

In his most recent role at Airtel, Gupta led technology initiatives across 14 countries, overseeing critical functions such as Airtel Money and Airtel Payments Bank.
Prior to Airtel, he headed the technology division at G4S, a global integrated security company, and worked with renowned organizations like Publicis Sapient, Xchanging, and MPS Technologies. He is also an official member of the Forbes Technology Council.
Marut Singh, CTO of Cars24, said, "Our mission has always been to transform the global used car market, and Deepak's addition to the team at this juncture will boost our digital transformation journey."

In his new role, Gupta will lead Cars24's financial engineering and compliance vertical, focusing on creating a scalable ecosystem for building various financial products. He will strengthen team dynamics, foster seamless collaboration, and spearhead technological and process innovation while driving advanced product development to fuel the organization's business growth.
Gupta, who holds a master's degree in advanced mathematics from Indian Institute of Technology (IIT) Delhi and Master of Science (MS) in computer science from La Trobe University, Melbourne, Australia, said, "Cars24 is at the forefront of revolutionizing the automotive industry, and I look forward to leveraging AI and Data Science to drive innovation and excellence in engineering at its financial engineering and compliance vertical."
Cars24 raised $200 million in Series E round of funding in 2020 and became a unicorn startup as it was valued at over a $1 billion. Earlier this month, the company announced plans to onboard over 100 tech experts in R&D, data sciences, and product development this quarter to further strengthen its tech team.

---