Fast growing Indian developer community on GitHub may overtake US in 2027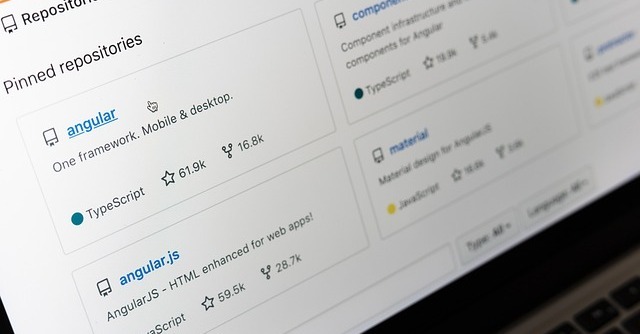 At the size of 13.2 million, the number of Indian developer community on code repository GitHub is the fastest growing and is likely to overtake the US by 2027. Countries like the US, India, China, Brazil, and the UK are leading in terms of developer community size on the Microsoft owned platform, GitHub's latest report has shown.
"India's growing developer community is central to the country's position as an innovation powerhouse. It's exciting to see Indian developers making significant contributions to generative AI projects on GitHub, highlighting India's growing significance in the AI landscape, with the country's developers directly shaping the future of AI innovation worldwide," said Sharryn Napier, VP of APAC at GitHub.
Overall, there are 100 million developers on GitHub with a 26% increase in all global developer accounts since 2022. The number of code contribution has gone up to 4.5 billion, of which 301 million are open-source.

One of the other major highlights of the report, launched on the sidelines of GitHub Universe developer conference, is rise in the number of generative artificial intelligence (AI) projects built on GitHub. With an year-on-year increase of 248%, in 2023, there are 65,000 public generative AI projects, also breaking into the list of most popular projects on GitHub. In these projects too, developers from India, along with the US and Japan are the leading contributors.
GitHub also announced the general availability of GitHub Copilot Chat and previews of the new GitHub Copilot Enterprise offering, new AI-powered security features, and the GitHub Copilot Partner Program. GitHub Copilot Enterprise will be generally available in February 2024 for $39 per user per month. To be sure, the Microsoft-owned platform announced the general availability of GitHub Copilot for Business on February 14. In December 2022, GitHub first started the beta phase for the business-focused version of Copilot at a fee of $19 per month. At the time, GitHub has said that over 400 organisations were already using the tool.
---