Infosys bags digital transformation project from Rich Products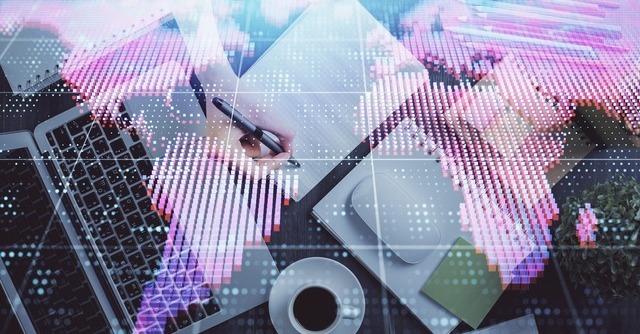 IT firm Infosys has joined hands with Rich Products Corporation (Rich's), a food products company, to streamline and improve Rich's business operations and customer experience through SAP S/4HANA solutions.
This collaboration is set to address technical challenges, simplify and standardise global technology, processes, and data to enhance customer value. SAP S/4HANA is a transformative tool, capable of optimising key enterprise functions such as finance, supply chain, customer service, and marketing, all in real-time.
Infosys will play a pivotal role in constructing and implementing Rich's global template for finance, supply chain, manufacturing, and procurement functions across its global markets. The partnership also aims to establish consistency while adhering to business and regulatory prerequisites, paving the way for new growth and innovation opportunities.

Karmesh Vaswani, EVP and Global Head of Consumer, Retail and Logistics, Infosys, commented, "We are thrilled to embark on this exciting journey with one of the largest food service suppliers to fulfill Rich's mission to drive streamlined experience, efficiency and innovation in their business. We are committed to bringing our industry-leading tools and accelerators along with our depth of subject matter expertise to this engagement. This collaboration exemplifies our commitment to working with industry leaders like Rich's and positioning them for success in a rapidly evolving business environment."
Yexi Liu, Rich's Global CIO, said, "We are looking at this S/4 HANA based transformation to reimagine the way Rich's operates its business and creates distinctive customer value. We are excited about our long-term collaboration with Infosys that will aim to accelerate our business transformation, reduce technical debt and help shape industry standard business processes to drive operational excellence."
In addition, the company has also announced a new Strategic Collaboration Agreement (SCA) with Amazon Web Services. This three-year partnership will focus on delivering technology transformation and industry-specific solutions to financial organisations, with joint investments into go-to-market and delivery capabilities across the EMEA region.

---