Accenture to invest 150 mn euros in Vodafone's new 'shared services' unit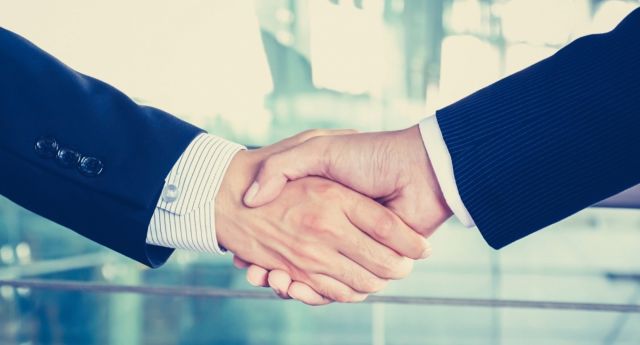 Finnish telecom company Vodafone Group announced on Tuesday a partnership with IT consultancy major Accenture to commercialize its shared operations and accelerate growth. Accenture will invest approximately 150 million euros ($160 million) for a minority stake in the partnership.
The partnership will leverage Vodafone's shared services unit, Vodafone Intelligent Solutions (VOIS), to create a scaled, commercially driven, and more efficient organization.
VOIS offers a wide range of services, including cloud and infrastructure, cybersecurity, data analytics, and telco IT, from eight different locations, including India, the UK, and Spain. Currently, it has over 31,000 employees and claims to have delivered over €1 billion in value.
Vodafone will retain majority interest, management control, and sourcing decisions under this model.
The unit will utilize Accenture's technology and transformation services, such as its digital solutions and platforms, as well as its deep AI expertise.
It will also tap into Accenture's learning capabilities to create new skilling and career paths for its employees.
"This announcement is a significant development for Vodafone as we simplify and improve the way we work to better serve our customers and drive growth," said Margherita Della Valle, Group CEO of Vodafone. "The partnership with Accenture presents new opportunities for our company and our employees. We are excited about the potential of our new commercial shared services organization to not only serve Vodafone's own markets but also our Telco partners across the industry."
"
We are proud to have partnered with Vodafone for over 20 years on various strategic programs. We are thrilled to take our partnership to a new level with this groundbreaking joint venture, which will contribute to Vodafone's reinvention and create significant value for their operating companies, partner markets, and employees," said Julie Sweet, Chair and CEO of Accenture.
She added, "This move reflects their ambition to work in entirely new ways, reduce structural complexity, open avenues for growth, enhance customer experiences, and provide additional career paths for their employees."
Vodafone and Accenture have signed a Memorandum of Understanding (MoU), and the partnership is subject to completion of definitive agreements, which are expected to be finalized in spring 2024.

---