IBM announces general availability of watsonx.governance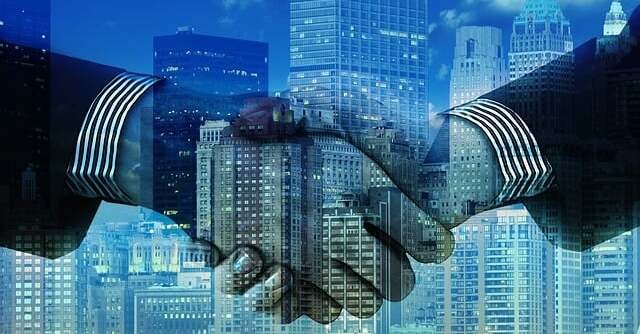 Global technology company IBM announced today the general availability of watsonx.governance for businesses to have more control over governing artificial intelligence models.
A large language model-powered generative offers many use cases for businesses but also poses risks and complexities which range from sing copyright or inaccurate data to unexplainable outputs. In this context, IBM claims that its watsonx.governance solution offers organisations a toolkit to manage risk, have transparency, and be compliant with future AI-focused regulations.
"watsonx.governance is a one-stop-shop for businesses that are struggling to deploy and manage both LLM and ML models, giving businesses the tools, they need to automate AI governance processes, monitor their models, and take corrective action, all with increased visibility. Its ability to translate regulations into enforceable policies will only become more essential for enterprises as new AI regulation takes hold worldwide," said Kareem Yusuf, Ph.D, Senior Vice President, Product Management and Growth, IBM Software.

IBM Consulting will also help clients to scale responsible AI with automated model governance and organisational governance encompassing people, processes, and technology from both IBM and strategic partners. These consultants will help in establishing AI ethics board, training, regulatory and risk management, and mitigating cybersecurity threats through human-centric design.
To be sure, at the Think 2023 annual event by IBM in May, the company announced the launch of its artificial intelligence and data platform IBM watsonx. The platform offers customers access to toolsets, infrastructure, and other resources to create their own AI models or fine-tune available models on their own data. Apart from watsonx.governance, this product suite has two sets – watsonx.ai and watsonx.data.
watsonx.ai is a next-generation enterprise studio which offers a range of foundational models which are trained on language, code, time-series data, tabular data, geospatial data, and IT events data, among other modalities. On the other hand, watsonx.data is a data store built on open lakehouse architecture optimised for governed data and AI workloads.

---