TCS to bring Munch Museum's artworks to life with AI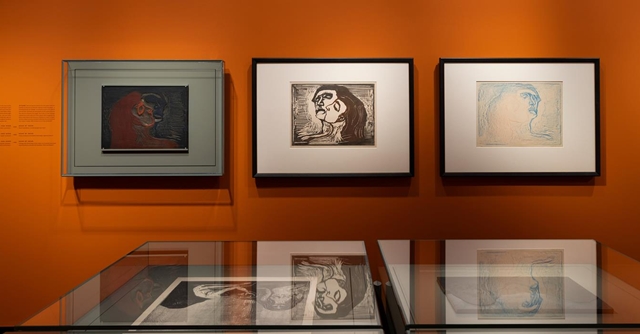 Tata Consultancy Services (TCS) has teamed up with the Munch Museum to create a digital drawing experience. TCS researchers, who know about fancy tech stuff like artificial intelligence (AI) and Machine Learning, will use their skills to bring Edvard Munch's artworks to life in a new way.
Munch Museum is an art museum in Bjørvika, Oslo, Norway dedicated to the life and works of the Norwegian artist Edvard Munch.
Munch has a ton of Munch's art—26,724 pieces, to be exact. The museum wanted to do something special to honor Munch's creativity and get more people interested in his art. So, they asked TCS for help in making a real-time drawing experience using Munch's huge collection.

Together, TCS and Munch will work on creating new tech connected to the museum's big collection of about 7,000 original drawings. TCS will also share its tech knowledge and help make cool museum experiences showing off what the future of art could look like. The goal is to let people dive into Munch's world by getting up close with his paintings and drawings.
TCS is not just bringing tech expertise; they're also opening up their global network of innovation hubs to quickly come up with new digital ideas.
The partnership between Munch and TCS isn't just about tech. They want to explore new opportunities and ideas for both partners by digging into how art and tech can work together.

Tone Hansen, Director at Munch, said, "We wanted to honor Munch's dream of sharing his art with everyone. TCS is known for tech innovations, and it's exciting to see how AI and ML can bring an artist's work to life in ways we never imagined. We think this partnership will help us reach more people interested in experiencing our museum and Munch's art."
Harrick Vin, Chief Technology Officer at TCS, added, "We're thrilled to be part of MUNCH's cool idea and use tech like AI to make art more fun and inclusive for everyone. Teaming up with the museum lets us share Munch's world in a personal way and make learning about art enjoyable for all."
---