NetApp, Microsoft extend collaboration, to bring enhanced cloud solutions for Azure users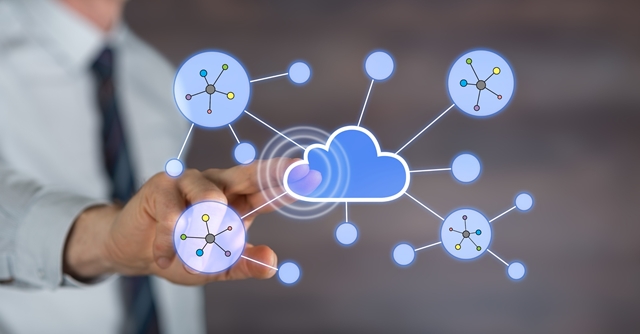 NetApp and Microsoft have decided to continue their teamwork, offering improved cloud solutions for Microsoft Azure users. This collaboration introduces upgrades to services like Azure NetApp Files (ANF), NetApp BlueXP, Cloud Volumes ONTAP, and CloudOps solutions from Spot by NetApp.
ANF is a special storage solution for the cloud, designed to handle different business file tasks. It provides top-notch performance and data management in a secure environment called Azure Virtual Network (VNET). ANF also allows easy integration of data protection and disaster recovery tools into the Azure system.
Thanks to the collaboration, ANF now has added features for better security and flexibility. Customers can bring their security plans from their business systems into the cloud. ANF allows real-time adjustments for both performance and storage capacity, making it easier for businesses to adapt to changing needs without breaking the bank.

Ronen Schwartz, from NetApp, highlighted their ability to offer top-notch cloud storage and infrastructure operations through collaboration with Microsoft. The partnership also brought in Spot by NetApp, which uses smart automation to improve efficiency and reduce complications for Azure users.
The recent advancements include new features like data storage for Azure VMware Solution, support for SAP HANA, and the ability to manage larger volumes of data. The partnership has also expanded to new regions like South Africa North, Sweden Central, Qatar (Central), and Korea South.
Spot by NetApp has introduced user-friendly solutions like Spot Eco for savings and various account types, Spot Elastigroup Stateful Node for Azure, and Spot Ocean for AKS serverless engine for Azure. These enhancements aim to simplify the experience for businesses operating in the cloud.

Haiyan Song from NetApp stressed the importance of quick and reliable application deployment in the cloud. He said, "Our expanded Spot by NetApp portfolio on Microsoft Azure and partnership with Microsoft provides customers with what they need to continuously automate and optimise application infrastructure in the cloud."
For those interested, Spot by NetApp Cloud Ops solutions are available through Azure Marketplace, Microsoft Azure channel partners, NetApp, and Azure NetApp Files can be accessed directly through the Microsoft Azure portal as a native Azure service.
---