Oracle adds mobile features to healthcare inventory management suite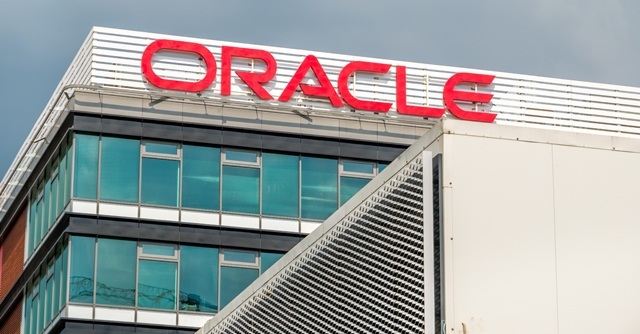 Cloud technology company Oracle has announced the expansion of its Oracle Fusion Cloud Inventory Management within Oracle Fusion Cloud Supply Chain & Manufacturing (SCM) with new mobile capabilities, aiming to enhance inventory management for healthcare organisations.
As per the company, the additional features are designed to minimise inventory errors, enhance restock efficiency, and provide visibility for healthcare organisations to better predict demand and optimise stock availability.
"Healthcare organisations are under pressure to deliver a consistently high standard of care while managing costs," said Chris Leone, executive vice president, applications development, Oracle. "With Oracle Cloud SCM's new inventory management capabilities, healthcare providers can improve the efficiency and accuracy of inventory management processes to expand visibility, reduce costs, and ensure the right stock is available in the right place, at the right time."

The new inventory management capabilities cover all core inventory transactions in healthcare organisations, supporting mobile device and barcode scanning for various processes such as receiving, putaway, picking, cycle counting, material transfers, and issuing of materials across different stocking locations in hospitals, the company said.
Key features include the PAR Management Workbench, offering visibility into inventory levels, demand prediction, and proactive replenishment. Bulk-maintenance capabilities streamline bulk stock ordering processes, enhancing user productivity. The Mobile PAR Counting App enables efficient PAR management from any location, with an offline mode for hospitals with poor connectivity, triggering restocks once reconnected.
Additionally, the Last-Mile Logistics App contributes to improved logistics management, materials delivery, and restocking efficiency. It records proof of delivery to increase transparency at each stock hand-off, with an offline mode optimising internal logistics for hospitals with poor connectivity.

These new capabilities align with Oracle's broader efforts to assist healthcare organisations in optimising planning, automating processes, and enhancing visibility across the supply chain. Recent additions include healthcare-focused procurement, replenishment planning, and recall management capabilities, alongside specific enhancements in logistics, product lifecycle management, planning, procurement, and channel revenue management over the past 12 months, the company said.
---