ServiceNow expands its generative AI portfolio with three new capabilities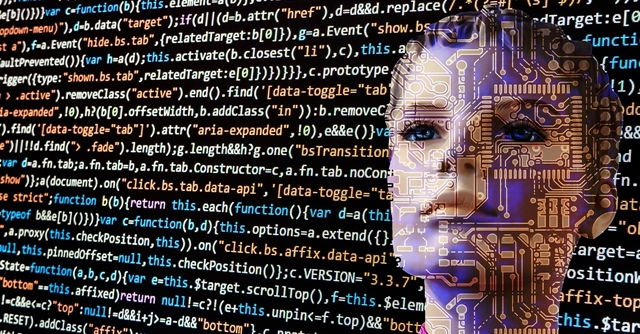 IT services company ServiceNow has announced an expansion of its Now Assist generative AI portfolio with the addition of three new capabilities. Starting today, Now Assist in Virtual Agent, flow generation, and Now Assist for Field Service Management (FSM) solutions will be embedded into the ServiceNow Platform.
All three capabilities will increase productivity for customers by reducing time spent searching, summarising, and creating basic information while enabling conversational self-service, incident deflection, and workflow automation, the company statement said. Now Assist in Virtual Agent will help organisations create and deploy advanced generative AI chat experiences in 15 minutes, Flow generation will create workflow blueprints for faster development, and lastly Now Assist for Field Service Management (FSM) helps field service teams deliver better, more proactive experiences.
"Our customers are facing increasingly complex and competitive dynamics across industries and AI holds the key to enabling faster execution, smarter decision making, and greater business agility," said CJ Desai, president and chief operating officer at ServiceNow. "ServiceNow is leading the charge, by intelligently integrating generative AI into the core of the Now Platform and enabling organisations to harness AI securely and confidently to drive unprecedented speed to value for their business."

In another ServiceNow related news, in October, the company invested in ANSR, a firm based in the US and Bengaluru that specialises in building, managing, and scaling teams through global capability centers (GCCs). This partnership will allow ANSR to establish ServiceNow centers of excellence in over 60 GCCs, training 3,500 individuals in India on ServiceNow's offerings.
The investment is being made through ServiceNow Ecosystem Ventures, which has committed $150 million to invest in partners and is also focused on expanding ServiceNow offerings across industries, domains, and go-to-market strategies in various regions.
---