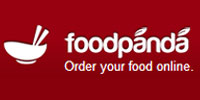 Foodpanda, a global multi-location online food-ordering platform backed by Rocket Internet, has rebranded its Vietnamese affiliate partner Hungrypanda to Foodpanda. Its Vietnam partner is also sporting the Foodpanda logo now. With this rebranding, the company will operate in Asia and Eastern Europe under one common name.
The development came just after the company secured over $20 million in funding from a group of investors including Investment AB Kinnevik, a Sweden-based investment company, and Phenomen Ventures, a Russia-based venture capital firm, and existing investor Rocket Internet.
"We are excited to be part of the global Foodpanda movement. The rebrand and our new, big partners take us further towards becoming Vietnam's leading food delivery service," said Don Phan, managing director of Foodpanda in Vietnam.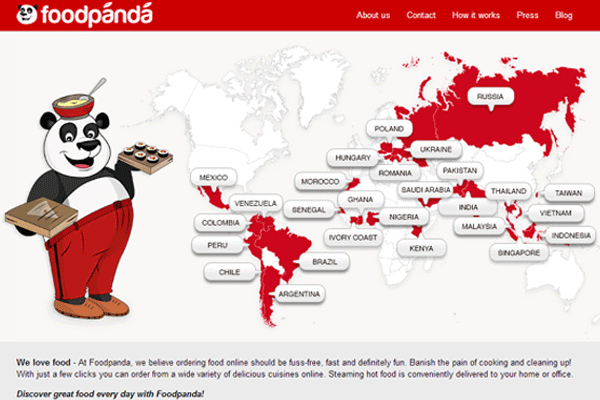 Foodpanda Vietnam has already partnered with five leading food chains – Gloria Jean's Coffees, NYDC, BreadTalk, Tokyo Deli and Subway.
Started in April 2012, Foodpanda features location-specific listing of restaurants on its site where you can check out menus (along with special offers) and place your orders online and via phone. The company is focusing on emerging markets and together with its affiliated brand Hellofood, it is offering online food ordering service in 27 countries across four continents.
Only a week ago, the company named Rohit Chadda as its second managing director in India. He will also serve as the product head for Asia region.
(Edited by Sanghamitra Mandal)
---