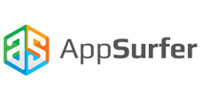 Pune-based RainingClouds Technologies Pvt Ltd's flagship product AppSurfer aims to change the way apps are consumed on the android platform. The online platform was launched in beta in October last year and the company showcased its mobile app at Techcircle Demo India event, recently held in Bengaluru. The Android app has seen more than 5,000 downloads so far, the company claims.
Appsurfer is a platform that enables android access across multiple devices such as non-android phones and PCs. A developer can publish his/her android app on AppSurfer and in turn, it creates a product page for the app and also an embeddable widget that the developer can integrate with the product page. Consequently, people can use that app online for a maximum of 10 minutes and if they like it, they can download the same. The platform thus aims to simplify the entire app discovery process through a 'search, try and install' experience. It also helps developers generate more visibility and more downloads with free tools. After eight months of its beta launch, it has more than 5,000 developers on the platform and is home to around 5,000 apps as well.
The startup was founded in March last year by the foursome – Aniket Awati, Ratnadeep Deshmane, Amit Yadav and Akshay Deo – all of whom are engineers.
Currently, its revenue model revolves around a developer's lifecycle. Developers are charged based on the number of sessions spent on the app via the platform. "As of now, we cover two stages of a developer's lifecycle "the pre-release beta testing and promotion. Going forward, we will be foraying into additional distribution and will be able to distribute the apps on other platforms like BlackBerry and Windows," said Awati. This new feature would be based on revenue-sharing with developers, he added.
Talking to Techcircle.in, Awati said that the apps listed on the platform have an average lead conversion rate of 15 per cent.
The startup raised a seed round worth Rs 1 crore from One97 Mobility Fund in March last year. As part of the deal, Vijay Shekhar Sharma of One97 also joined the board of the company.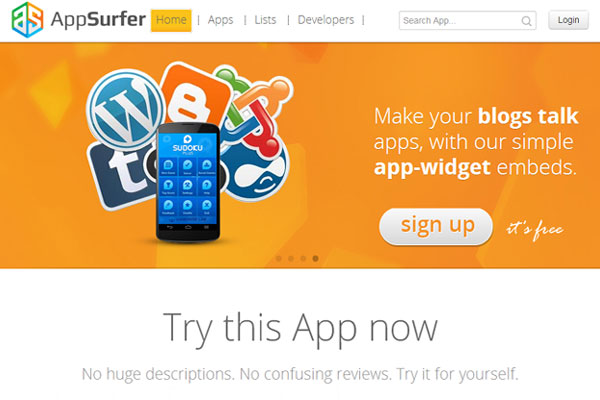 The company is now looking to raise the next round of funding, but according to Awati, they don't have a specific amount in mind yet. "We will finalise our expansion plans and will be in the market in the next one month or so, actively looking for funds," he informed.
Although no similar platform is available yet for android, a US-based startup called App.io (earlier known as Kickfolio) is doing the same thing on iOS. Kickfolio recently raised a seed round from Quest Venture Partners, 500 Startups and PALgenesis, along with multiple angel investors including Ankur Pansari, Maneesh Arora of Zynga and others, according to TechCrunch.
With the growing number of Android phones making foray into the Indian market, this kind of platform does have a huge opportunity. As more and more apps are launched every day, users find it difficult to search through those and find the most useful ones before downloading. In most cases, it either boils down to downloading an app and then uninstalling it or a useless app occupying your smartphone's memory. Let us see how AppSurfer plays out the market opportunity and benefits both developers and users.
Do give the app a spin and let us know what you think.
(Edited by Sanghamitra Mandal)
---