The government is setting up a new fund to provide financial support to mobile startups that are developing e-governance applications, an Economic Times report said, quoting sources.
The new initiative is part of the national e-governance plan, announced in the Union Budget for 2013-14. However, the size of the fund or the average ticket size has not been disclosed yet. The fund will be managed by the IT department.
According to the media report, financial assistance will be offered to companies for developing mobile apps that can ease various e-governance initiatives provided through Aadhaar card. The government is planning to introduce such apps by March 2014.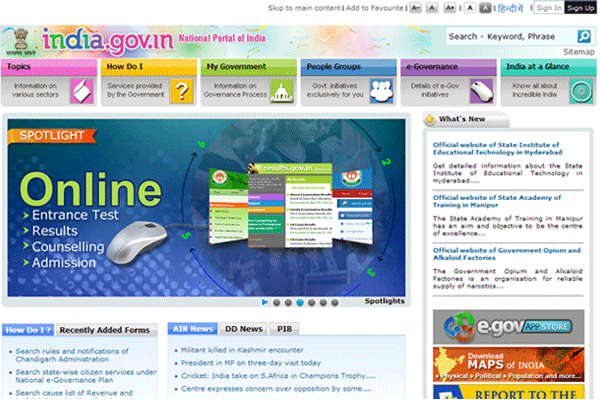 The government has also launched the pilot e-gov application store last week. The app store, developed and hosted by the Department of Electronic and Information Technology (DeitY) through NIC, aims to create a common repository of apps, components and web services that can be used by all government agencies and departments. Also, apps, which can be replicated across central and state levels, will be hosted on cloud for easy access.
At Techcircle's DEMO India event, held in Bangalore in March this year, Srikanth Nadhamuni, the brain behind the technology at UIDAI and the CEO of Khosla Labs, observed that the Unique Identification Authority of India (Aadhaar) project has opened up immense opportunities for technology startups in India.
"The e-governance projects of the central government, as well as various state governments, offer a huge space for tech companies to tap into. We encourage entrepreneurs to build various apps for the Aadhaar card such as authentication devices, iris censors and finger print solutions. If startups focus on these solutions, I think India can become the hub of biometric technologies," said Nadhamuni at that time.
(Edited by Sanghamitra Mandal)
---