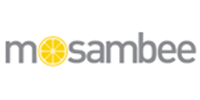 Mumbai-based mPOS startup Mosambee will soon launch a new B2B mPOS EMV device for merchants. The upgraded EMV swiper device comes with EMV Level 1, Level 2 PTS and SRED certifications, and enables chip and pin swipe at merchant end. It is currently being integrated at various banks and rollout will start soon in Mumbai region.
Talking to Techcircle.in, Alok Arora, co-founder and CEO of Mosambee, shared that the move is in line with RBI's mandate that every mPOS terminal in the country should be chip and pin-enabled. "Earlier, the deadline was June 2013, but it has been pushed, as of now. We will be the first to launch this solution in the market," he added.
Run by Synergistic Financial Networks Pvt Ltd, Mosambee was founded earlier this year by Arora, Aditya Anand (director – technology), Bhushan Thakkar and Sameer Chugh. Prior to starting Mosambee, Arora worked at organisations such as Wipro, Trilogy Software and Victrix LLC. His last engagement was as director at Chrysalis Information Systems Ltd. Anand was assistant manager (R&D) at RAKBANK Direct while Thakkar worked at Mumbai-based Nucsoft Ltd as a director and previously, he had also worked at Trilogy & Chrysalis. Chugh was an analyst at Ernst & Young and held the position of a senior associate (executive) at the research firm before he left.
The foursome first started operations in Dubai and later entered the Indian market. At present, the startup is also operating in MENA region and looking to enter the South-east Asian market starting with Singapore. The India business raised a seed round of around $1 million from SIDBI Ventures earlier this year. Arora shared that the MENA region business recently raised $2.5 million from a local HNI investor. "We are looking to raise our next round of funding for India market towards the end of this year when we come out with our consumer-facing product," he added.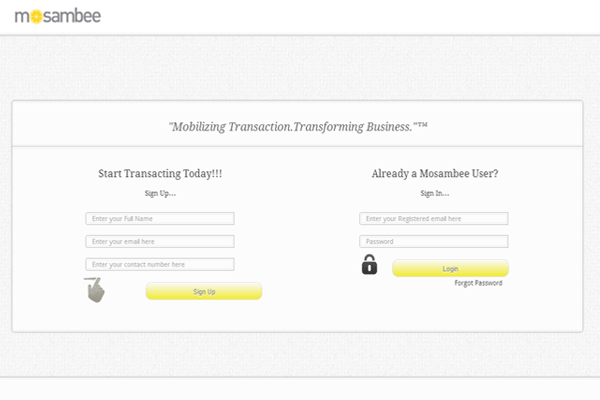 Talking about the B2C product in the pipeline, Arora said it would be a wallet-like service for users where they can park the money to buy products/services. He didn't disclose further details but added that it should hit the Indian market by the end of 2013.
Having started the pilot with a handful of merchants in India earlier this year, Mosambee is now adding around 80-100 merchants on a daily basis. According to Arora, the mPOS market is evolving and existing players could be adding 10,000-15,000 merchants a month.
Recently, another Mumbai-based mPOS player mSwipe shared with Techcircle.in that it is in the process of developing a B2C pin swiper.
Mosambee competes with several other mPOS solution providers who are making their presence felt in the Indian market. Besides mSwipe, there is MobiSwipe, which raised undisclosed funding from early-stage investor One97 Mobility Fund. Also, Mobile VAS firm Mahindra Comviva recently launched its mPOS solution called payPLUS.
(Edited by Sanghamitra Mandal)
---