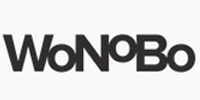 Indian geo-spatial technology company Genesys International Corp has launched WoNoBo.com, a platform that enables users to search for and view 360-degree walkthroughs of hotels, monuments and parks, as well as share these Points of Interests (POIs) with others. The service will be initially available in 12 cities- that include Mumbai, Delhi, Bangalore, Kolkata, Chennai, Hyderabad, Goa, Pune, Ahmedabad, Agra and Jaipur and Surat, and will soon be expanded to 54 cities.
In addition to allowing users to view the interiors of several key locations, WoNoBo also enables users to access, tag and review POIs.
"We have mapped panoramic imagery of thousands of square kilometres and close to 10 million places of interest across the country. On one hand, this new media service will provide a dimension for users to share stories and build communities, while on the other hand it will provide local businesses a platform to offer a plethora of services," Genesys CMD Sajid Malik said.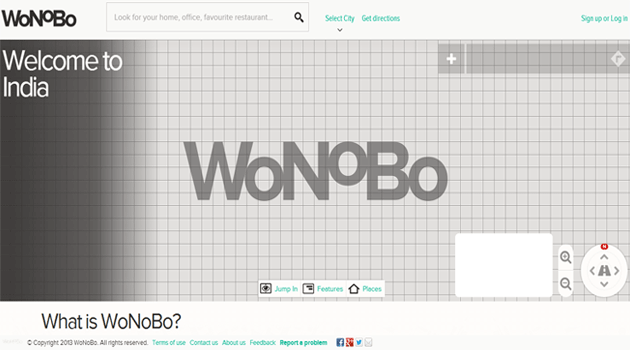 The company has also announced a partnership with the Ministry of Tourism to support its Incredible India marketing campaign, and has launched Walking Tours- a product that will enable users to navigate and route their way through cities based on a number of interesting themes. "We believe this service, aimed at boosting tourism and tourism-driven commerce across our most visited cities, will add a new flavour to our Incredible India campaign," said Parvez Dewan, secretary, Ministry of Tourism.
Early this month, technology giant Google had announced a partnership with the Archaeological Survey of India (ASI) to create a panoramic view of 100 of India's most important monuments, including the Taj Mahal, Khajuraho and the Ajanta and Ellora caves.
---