Rocket Internet's Southeast Asian lifestyle e-com venture Zalora plans to integrate marketplace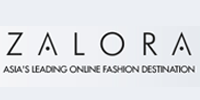 Rocket Internet-backed Southeast Asia-focused fashion and lifestyle e-tailer Zalora is all set to integrate a marketplace to its existing site in the first half of 2014. The marketplace will provide independent fashion designers and sellers an opportunity to expand their business to Zalora's customer base, as well as increase the product assortment available to its customers.
It will allow vendors from all over Southeast Asia, including Hong Kong to create their own branded storefront within the Zalora site, which will be run and maintained by the seller with support from a dedicated Zalora account manager.
The marketplace will be integrated into the Zalora site in each country the company is currently operational in, and there will be a tab on the Zalora homepage that will lead customers to the same. Vendors will also benefit from an increase in brand exposure through free online marketing and advertising that will be part of the company's overall marketing campaigns. Note that while the marketplace will be an addition to the existing Zalora model, the company is not planning to change its existing business model.
Founded in 2012, Zalora is a fashion and lifestyle online shop present in Singapore, Indonesia, Malaysia, Brunei, the Philippines, Thailand, Vietnam and Hong Kong. It has a team comprising more than 1,000 people across the region. As of now, the company's localised sites offer a collection of over 500 top international and local brands and over 15,000 products across apparel, shoes, accessories, and beauty categories for men and women.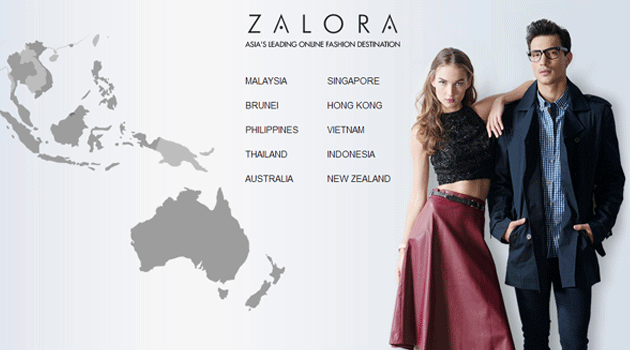 "We are launching a platform where up and coming brands, boutiques or designers can sell their products alongside our internationally renowned brands, to an already established and loyal customer base. We have over 15 million visits to Zalora sites per month; for an independent fashion seller to have instant access to this kind of audience is a previously unheard of opportunity," said Magnus Grimeland, managing director, Zalora.
In May last year, Zalora had raised $100 million from Summit Partners, Investment AB Kinnevik, Verlinvest and Tengelmann Group. This was a follow-on round by Tengelmann, which had invested around $26 million in the company in March the same year.
Post that, the company raised an even larger round of $112 million in December 2013, which was one of the largest single investments made in a Southeast Asian online fashion retailer. In 2013, the Berlin-headquartered e-commerce incubator-cum-investor had itself raised $500 million from two of its existing investors (who also invested in many of Rocket's portfolio companies) – Investment AB Kinnevik and Access Industries.
Rocket Internet also runs a separate venture in the same space as Zalora in India called Jabong.com. A lifestyle e-com venture, Jabong was started in the country in 2011 and has gained good traction in its vertical. Jabong also happens to be Rocket Internet's biggest bet in India in terms of money commitment. Interestingly, Jabong has already integrated a managed marketplace on its site and one of its newer additions is the section on designer labels, which currently offers products from designers like Wendell Rodricks, Nishka Lulla, Yogesh Chaudhary and Priyadarshini Rao.
(Edited by Joby Puthuparampil Johnson)
Comment(s)